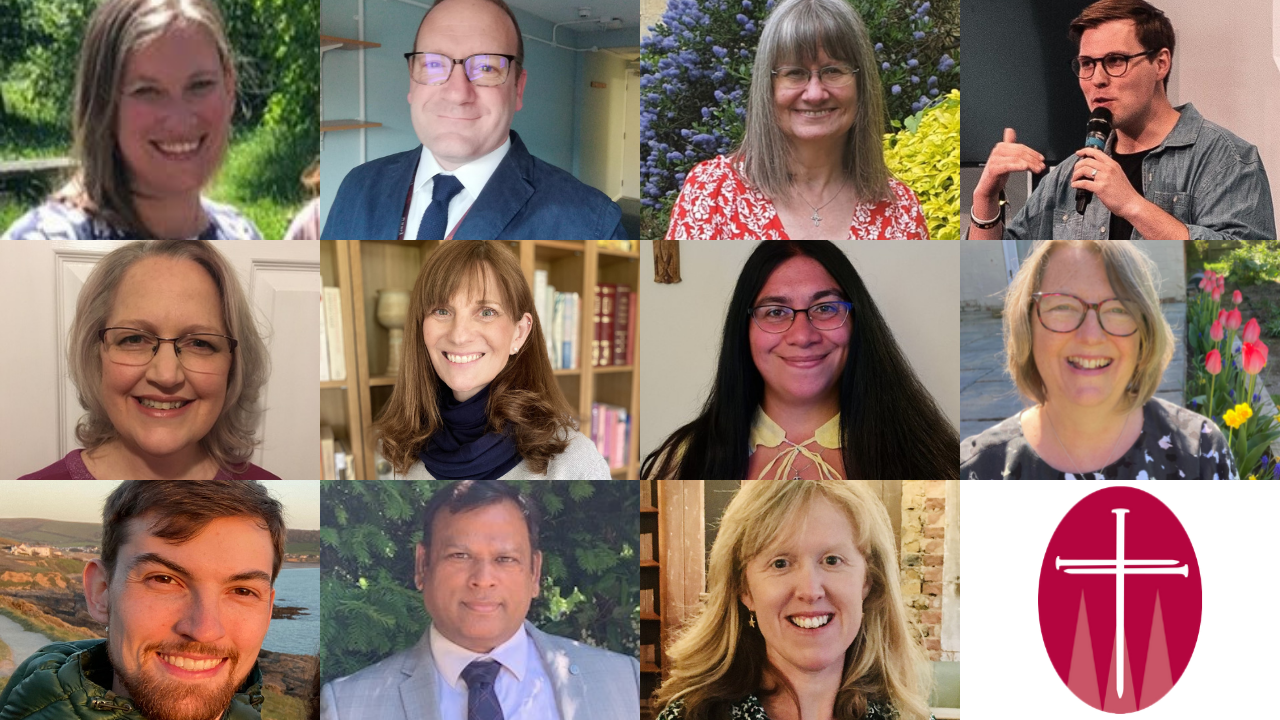 On Sunday 4 July, eleven new deacons are to be ordained at Coventry Cathedral. The new deacons have undertaken a course of study and training, and following their ordination they will serve as curates (assistant ministers) while their training continues. As deacons they will lead worship and carry out pastoral and teaching work.
Jacquelynn Ayton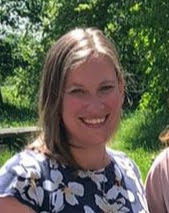 Jacque will be a deacon at St. Alban's Church in Stoke, Coventry. Jacque is married with two sons, Franklin (age 6) and Andrew (age 3 1/2). She trained at Queen's Foundation in Birmingham. She has a heart for social justice issues, especially on topics of race, gender, and sexuality. Jacque is originally from the United States, but is now proudly a dual American/British citizen. She spent several years teaching English and other languages in various countries around the world, before settling in the U.K. with her British husband. Although she grew up in the American 'Bible Belt', Jacque's call to ordained ministry was quite unexpected, and developed over many years and through various challenges. In her free time, Jacque enjoys running and has just completed her first marathon. She uses running as an escape and as a time to have chats with God.
Matthew Bull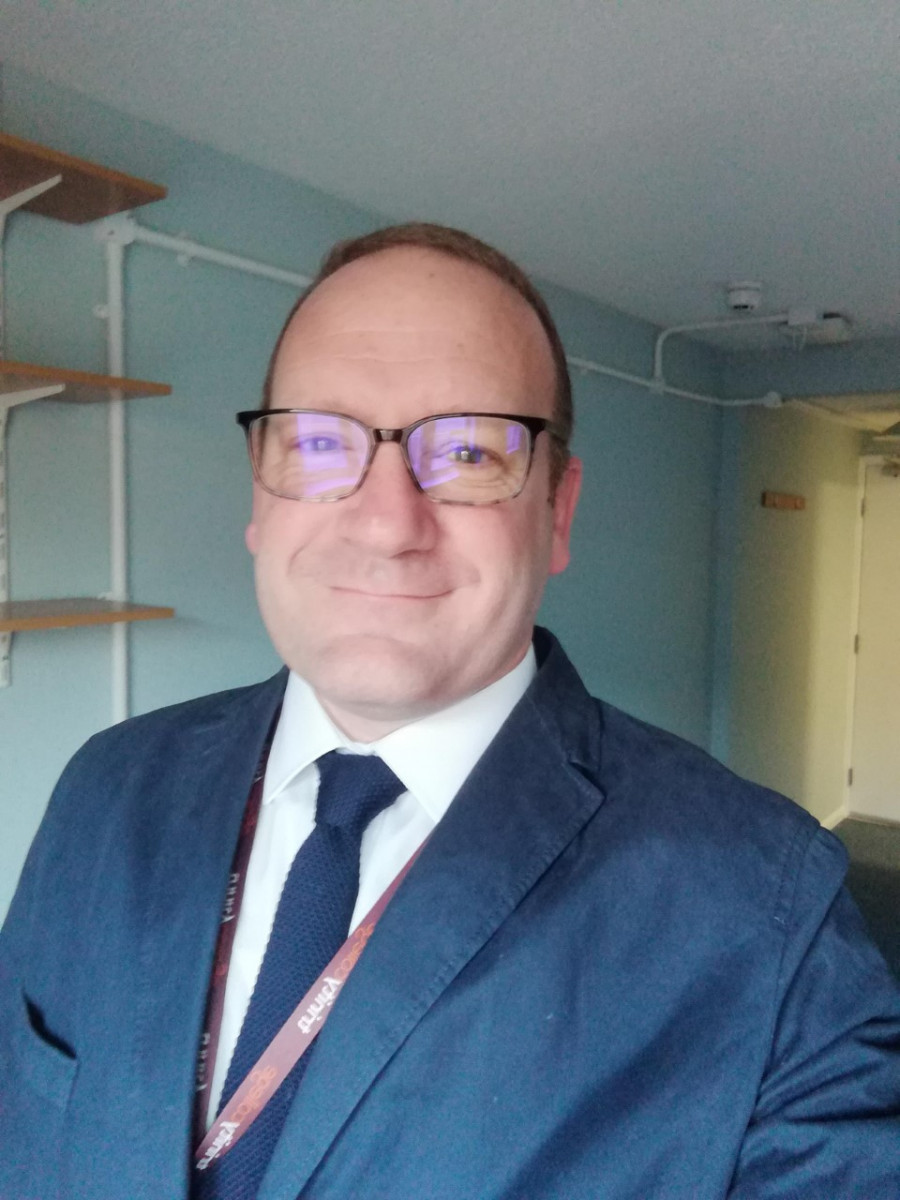 Matthew will be a deacon in the parish of Bedworth. This September he celebrates 21 years of marriage to his beautiful wife, Sandra. They have two boys (young men!) Benjamin almost 20 and Zachariah almost 17. Matthew has served as a Liscensed Lay Minister in Hope Church Islington for more then a decade and trained at Trinity College Bristol. He is very much looking forward to the challenge of being a deacon and God willing a priest next year. Matthew's family and friends are as excited as he is to begin this new chapter.
Sarah Cushing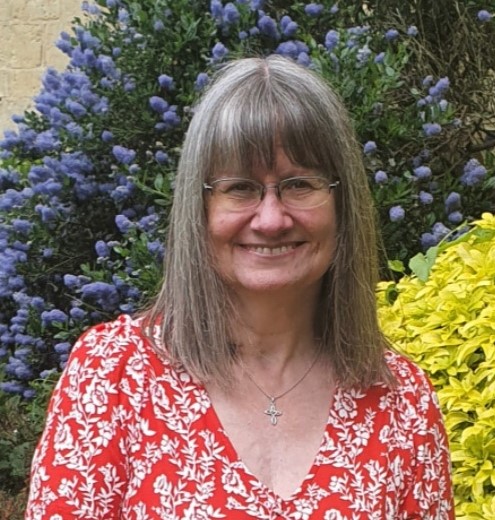 Sarah will be a deacon at All Saints, Emscote in Warwick. Sarah has lived in Stratford-upon-Avon all her life and worked in roles such as a Debt Collection Manager, Property Manager, Registrar of Births Deaths and Marriages, and PA work involving Lieutenancy for Warwickshire. Sarah trained at Ripon College in Cuddesdon whilst working as a Parish Administrator for Holy Trinity Church in Stratford. Sarah has one son, James, aged 30 who runs his own website and programming business, and an 8 year old cat called Lily. She is very passionate about the truth at the heart of the Gospel, as well as animal welfare, mental health issues, and coming alongside those suffering with addictions. She loves Ignatian spirituality. Sarah asks for prayers that she may serve both God and the wider community honestly and faithfully.
Matt Ford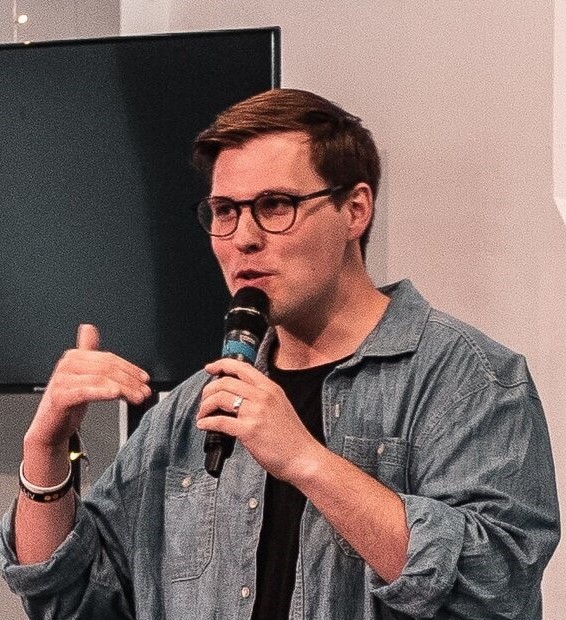 Matt will be a deacon at St. Marks Coventry. He was originally on staff as a worship pastor when St. Marks first planted and he is excited to remain part of the team as the church discovers what God is calling them to next. Matt worked in schools for several years before he began training, which included a range of contexts from mainstream secondary schools to SEN secondary and primary schools. Matt is married to Grace, and they both met while studying theology and performing arts back in 2010. Grace also worked as a teacher in a primary school in Birmingham, but now they have the privilege of working alongside each other with Grace working as the children's minister at St Marks. Matt is passionate about people from all walks of life being drawn into the presence of God and discovering God's love for themselves. He is also passionate about creativity and the arts and longs for the church as a whole to encourage such gifts in the church, so it can discover the arts as a place where we can encounter God's presence. He would appreciate prayers as He continues to discern exactly what God is calling him to after curacy.
Eira Hale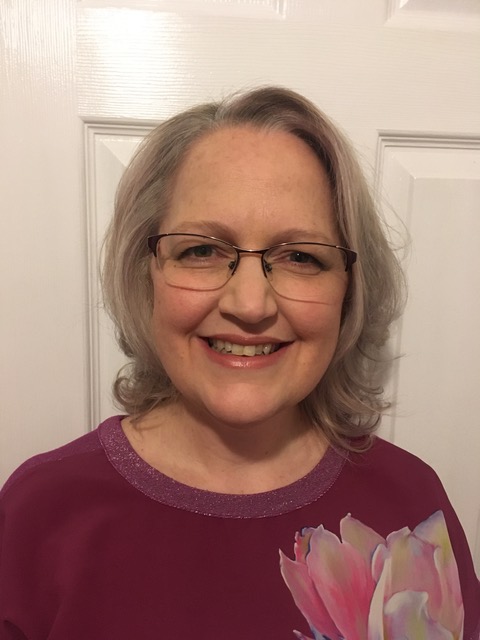 Eira will be deacon at St Nicholas' Church in Warwick. Prior to her training at The Queen's Foundation in Birmingham, Eira was a Chief Inspector in Sussex Police and worked in local government in Oxfordshire and Coventry, with particular responsibility for safeguarding. She is married with two teenage daughters and when her children were younger she also ran her own wedding cake business. She loves Latin American and ballroom dancing, laughing and talking with other people and crochet. She is looking forward to see how these passions can help to build community in the new housing areas in the parish. Eira wants to see her fellow disciples grow in faith and become the glorious people God created them to be and would value prayers for flourishing relationships with the people of St Nicholas' and the surrounding community.
Su McClellan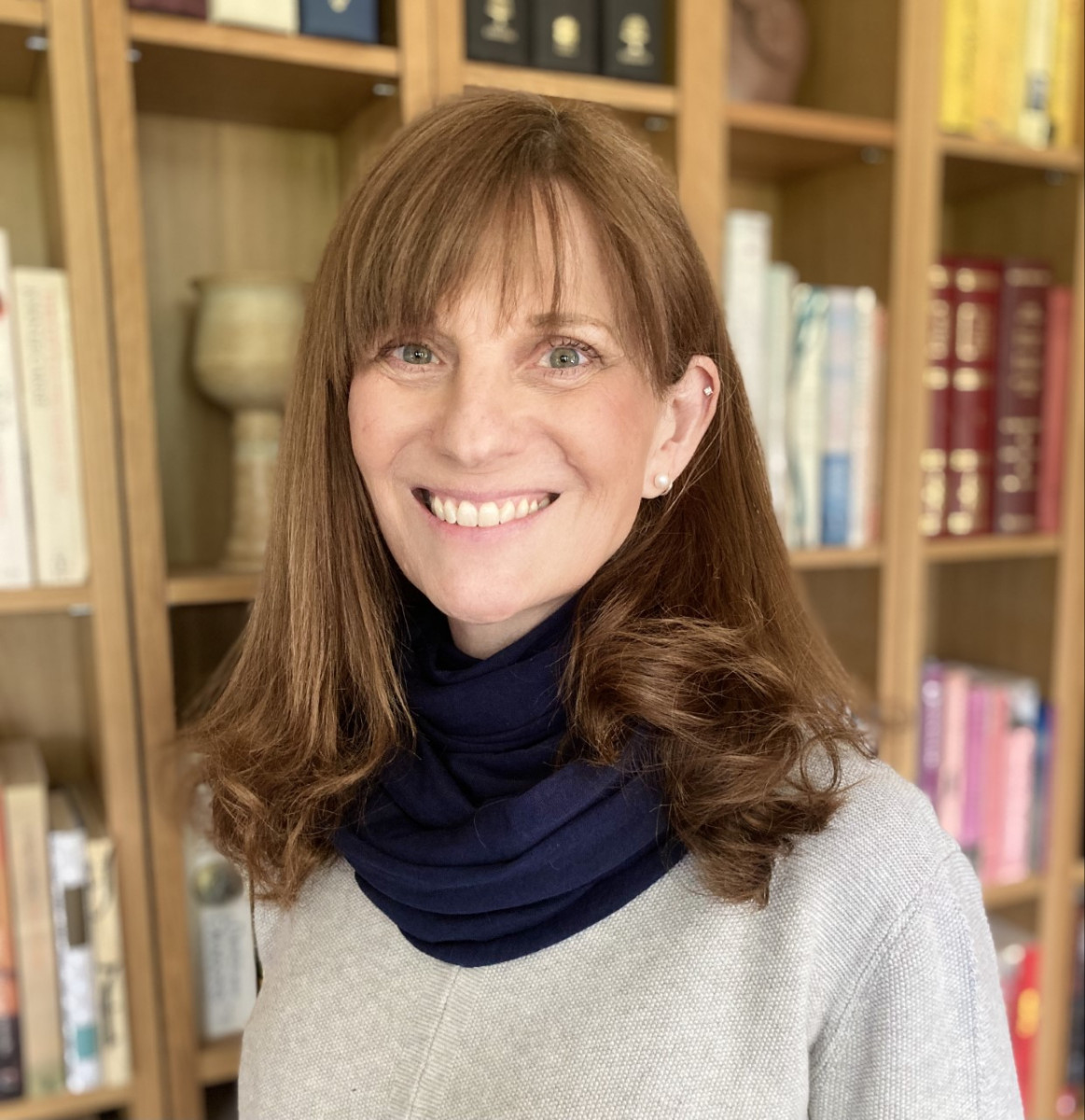 Su will be deacon at Coventry Cathedral whilst continuing to lead the Church Engagement Team at Embrace the Middle East. She is keen to learn about the role the church can play in reconciling divided communities, locally, nationally and internationally. She is passionate about connecting Christians in the UK with our sisters and brothers in the Christian communities of the Middle East, recognising that we are all part of "the one household of God". Su trained at the Queen's Foundation in Birmingham.
Anne-Marie Marsh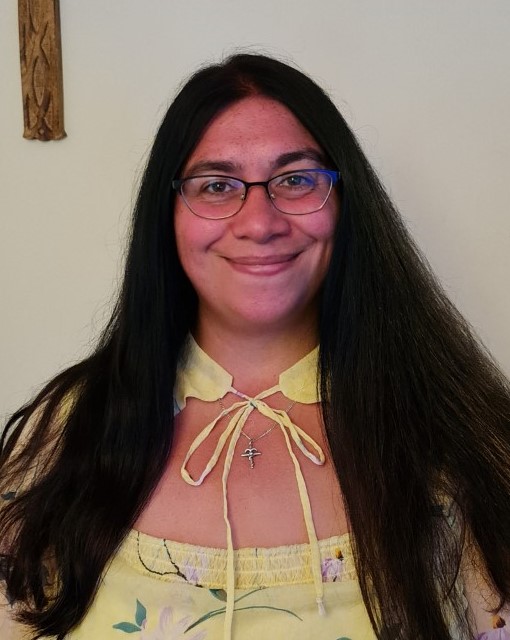 Anne-Marie will be a deacon at St. John the Baptist, Hillmorton and St. Gabriel's Houlton, Rugby. Before training Anne-Marie was a Civil Servant within the department of work and pensions and has wide managerial experience, as well as vast experience working with those most vulnerable in our communities. Anne-Marie did a Theology degree at St John's Nottingham, as well as Children and Youth work in All Saints, Allesley and was heavily involved in other church ministry. Having felt called by God to pursue full-time ministry, Anne-Marie started training at Ridley Hall, Cambridge in 2019.
Anne-Marie is from Coventry and is married to Craig, a logistical worker, and they have two adult children - Thomas and Cherish-Lily. Anne-Marie is particularly passionate about social justice anf bringing the gospel to communities. Please pray that Anne-Marie is able to build good, fruitful relationships within the communities of Hillmorton and Houlton and be a good servant to them.
Joanne Parker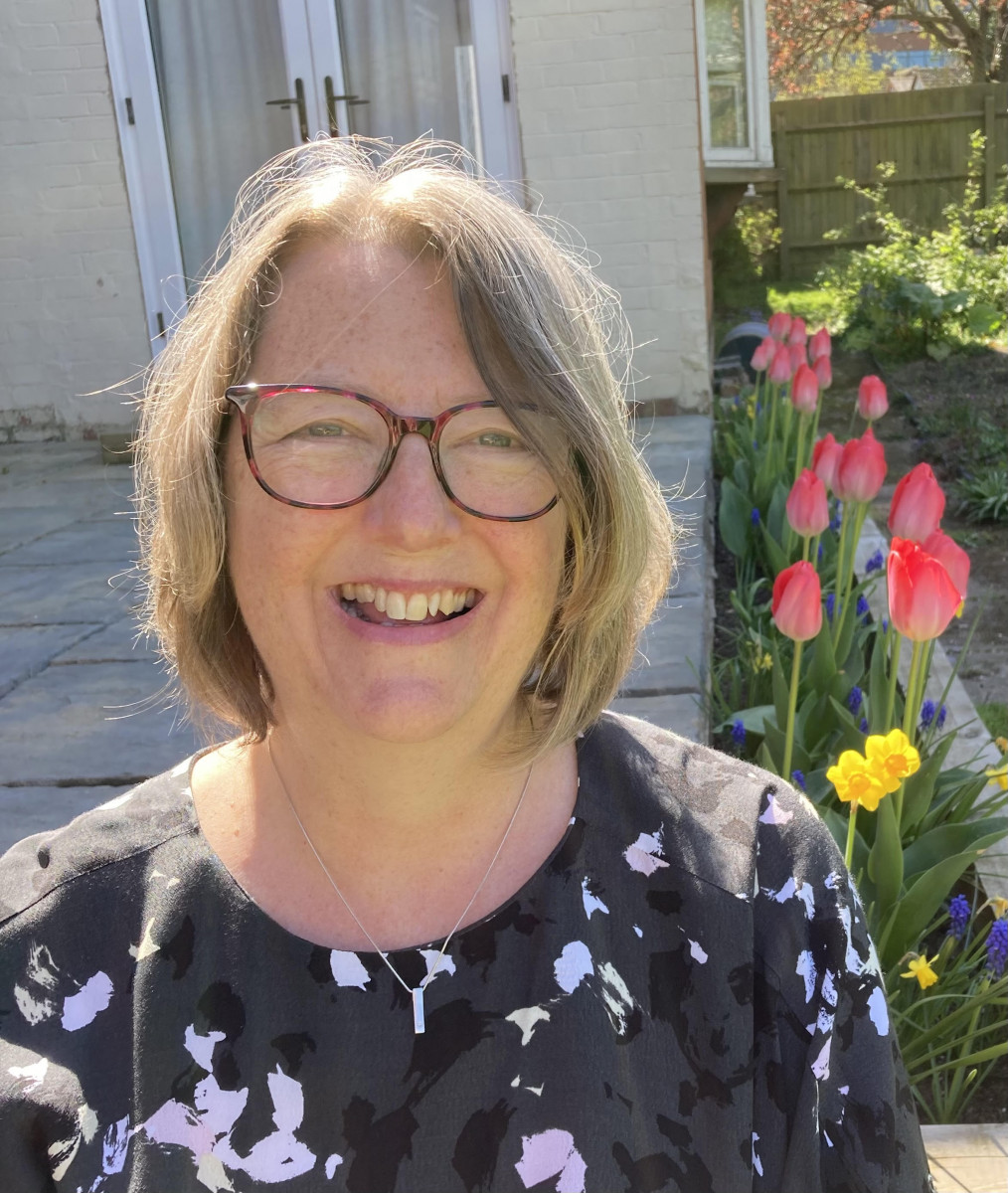 Jo will be Deacon at St. Giles, Exhall. Jo has been aware of God's call on her life since she met Jesus as a teenager. However, it was the encouragement of a new incumbent, a few years ago, that finally gave her the confidence to explore ordination. Jo trained full time at the Queen's Foundation in Birmingham, and has thoroughly enjoyed the luxury of studying after her hectic life as a Maths teacher, mother of three young adults and churchwarden. Jo is looking forward to moving to Exhall and becoming part of the community. She is excited by the opportunity presented by the deacon year to be with people, listen to their stories and glimpse God at work. Jo's husband Colin died suddenly at the end of last year and she asks for your prayers as she embarks on the next stage of ministry without him.
Andy Ruffhead
Andy will be a deacon at St Paul's, Leamington Spa. Before training he worked at the Oxford Centre for Christian Apologetics, whilst worshipping at St Aldates church in Oxford. He fell in love with the Church as God's broken yet beloved family, and is passionate about the local church bringing God's Kingdom to its communities. Andy is married to Holly, and enjoys long walks in the Lake District, reading fiction, and getting people together over a board game or table tennis table.
John Samuel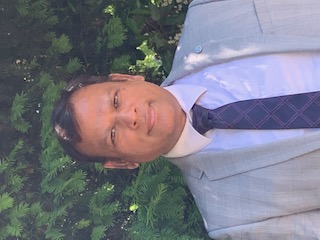 John will be a deacon at St. Laurence's Church, Foleshill. He is married to Sandra and they have three children, Esther (15), Nehemiah (13) and Shalom (10). They live mostly in Walthamstow, London. He worked as motor trader and Sandra is a health care worker. John graduated in Theology and Ministerial Studies in 2017. During his studies, God began to call him to ordained ministry in the Church of England. John trained at St. Mellitus College in Chelmsford. He has been involved in cross-cultural mission and ministry, pioneering in England and overseas. John loves to make disciples through preaching, teaching, pastoral care, practical help and friendships. He believes that when we worship in spirit and truth, God begins to transform cities, societies, nations and lays the foundation of new things through us. Please pray that Jesus Christ uses John's gifts and talents to reach the communities of Foleshill and beyond with the gospel of Jesus Christ in word and deed.
Ros Williams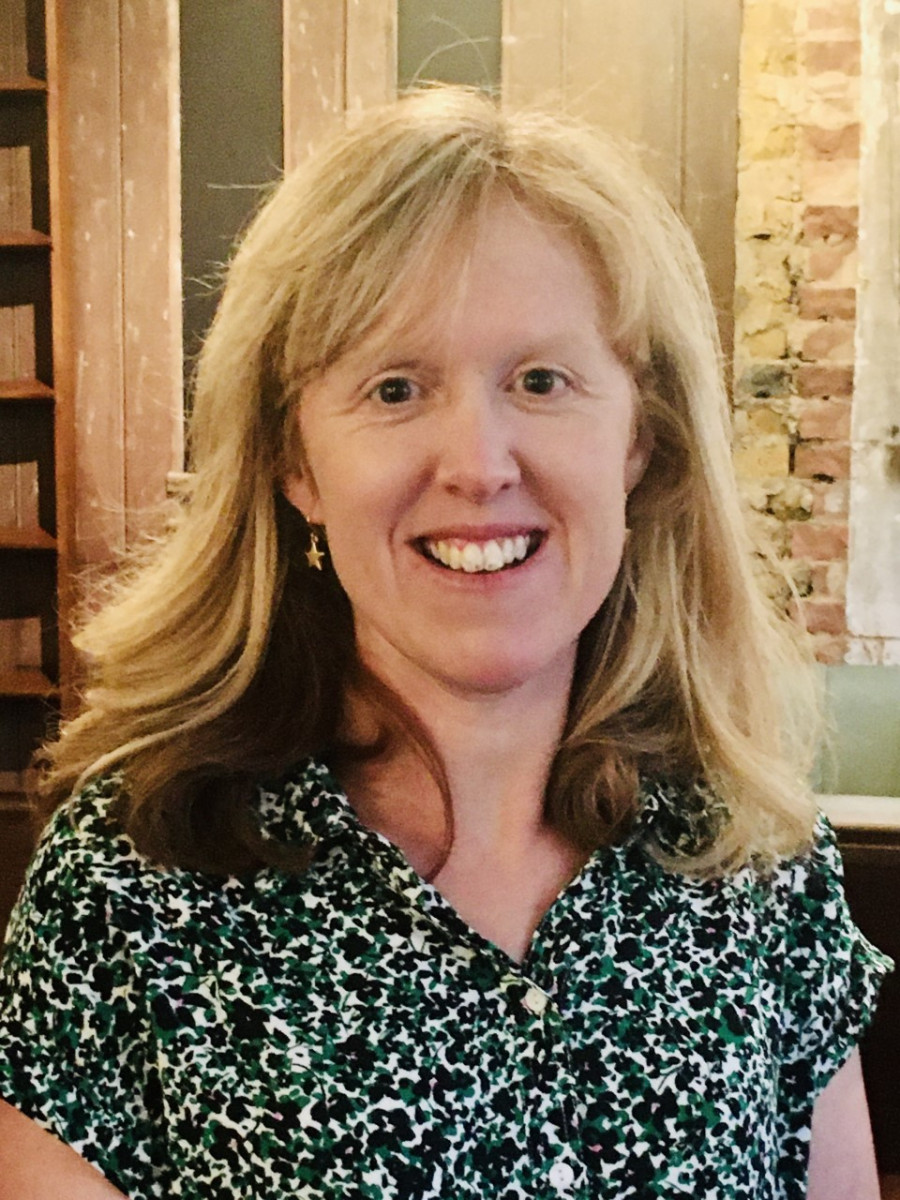 Ros will be a deacon at St Mark's, Coventry. She trained for ordination at St Mellitus College and her placement church was Holy Trinity Clapham. Before training Ros worked in a large Roman Catholic secondary school for girls in South London teaching History and German. Ros is originally from the South Wales valleys. Prior to ordination training she studied for an a MA in Christian Leadership and her dissertation looked at lessons that the church today can learn from the revival in eighteenth century Wales. She loves leading Alpha courses and seeing people find faith and hope in Jesus. Ros would appreciate your prayers as she embraces life in a new city.