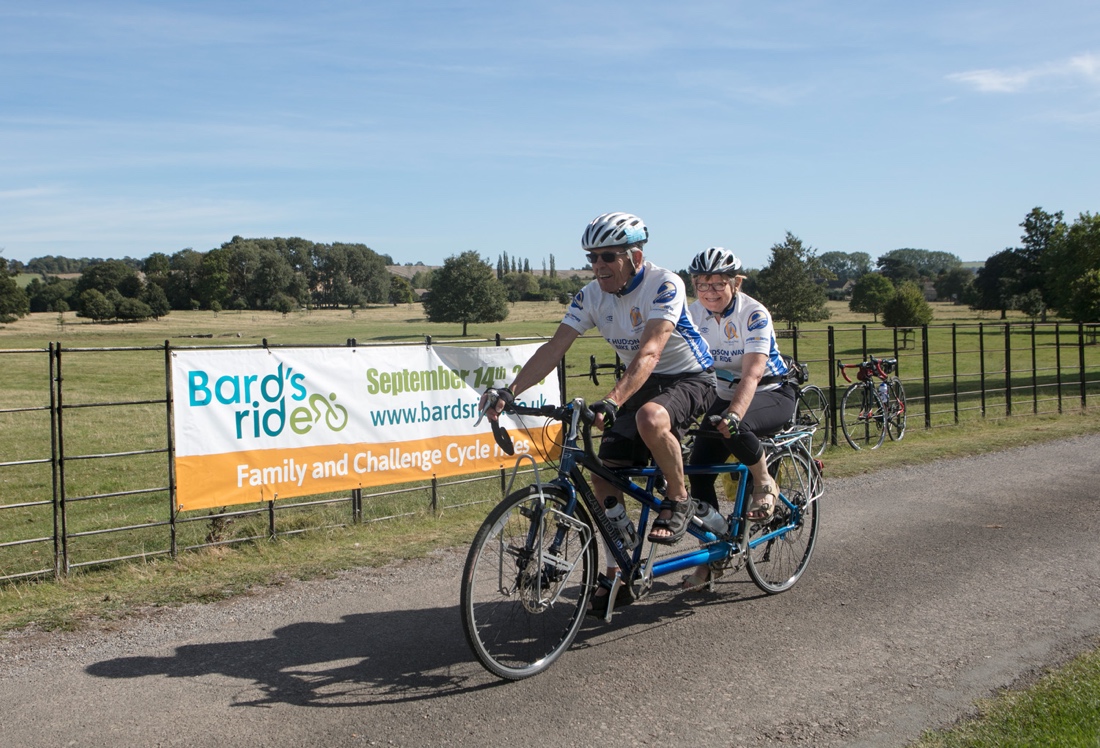 Every year on the second Saturday in September, the Warwickshire and Coventry Historic Churches Trust (WCHCT) holds a big fundraising day for the preservation and repair of church buildings. This year's event is the second Bard's Ride and will take place on Saturday 11th September.
The Bard's Ride is a sponsored event where cyclists and walkers travel between churches, chapels and meeting rooms in Warwickshire. It's always great fun and supports the repair and restoration of our historic churches. There are 3 ride lengths available (60 miles/25 miles/10 miles) as well as a 6 mile walk.
The rides and walk start and finish in the grounds of Honington Hall, near Shipston, with breakfast refreshments avialble before the event and a celebration barbeque for returning walkers and riders in the afternoon.
The Bard's Ride is open to all ages and promises to be a great day out!
For more information and to sign up, click here.