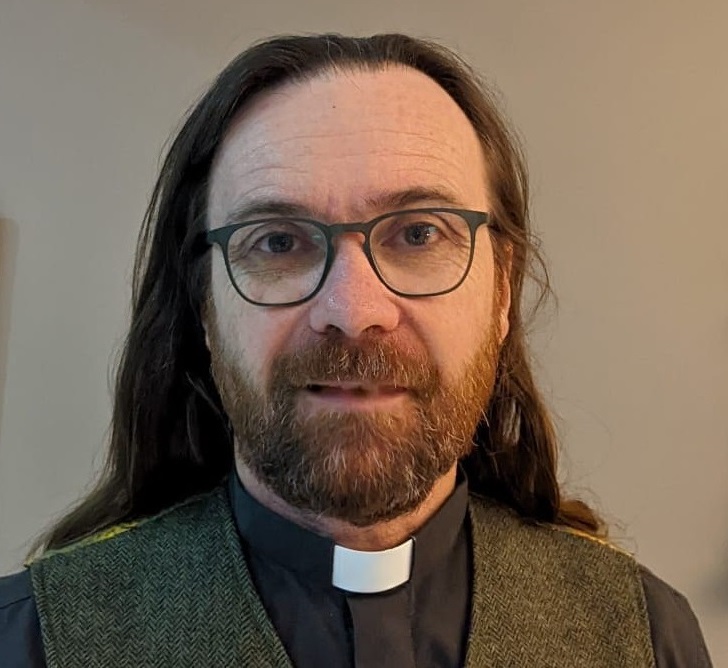 Archdeacon Barry is pleased to announce that The Reverend Rob Harrison has been appointed as the next Director of Ministry and Leadership.
This is a key role in helping the Diocese of Coventry to deliver its ambitions for a culture change in making and growing new disciples. It involves developing a more mission-focused approach to the planning and deployment of resources in order to launch and grow 150 new worshipping communities by 2030.
Rob is currently Vicar of Neasden in the Diocese of London.
Archdeacon Barry said:
"I'm delighted that Rob will coming to join us as a colleague in the Diocese. Rob has a great depth of experience in ministry and will be able to draw from a deep well of wisdom and knowledge to work with us in ministry development.
I look forward to welcoming Rob in the near future and working with him."
Rob said:
"I'm really looking forward to be returning to the Diocese of Coventry, where my life in full time Christian ministry began in 1984. I left Coventry to start Theological College and now return with thirty three years' experience in parish ministry (some full time, some part time) in four very different communities in Southampton and London. At times I have had a parallel career in broadcasting, communication and writing.
Christian ministry in the twenty first century is consistently requiring us to learn new skills, and to look from fresh perspectives. (When COVID appeared, we had to do that very rapidly.) I'm greatly looking forward to working with clergy and lay people across the diocese as we support each other in doing the best we can for God and his Gospel."
Rob will be taking up the post that was recently vacated by Richard Cooke. He will be starting on 11 April.