On Sunday 5th September, five new Readers will be admitted and licensed to our diocese.
Please remember in your prayers these new Readers who are starting their ministry next week.
Dee Badland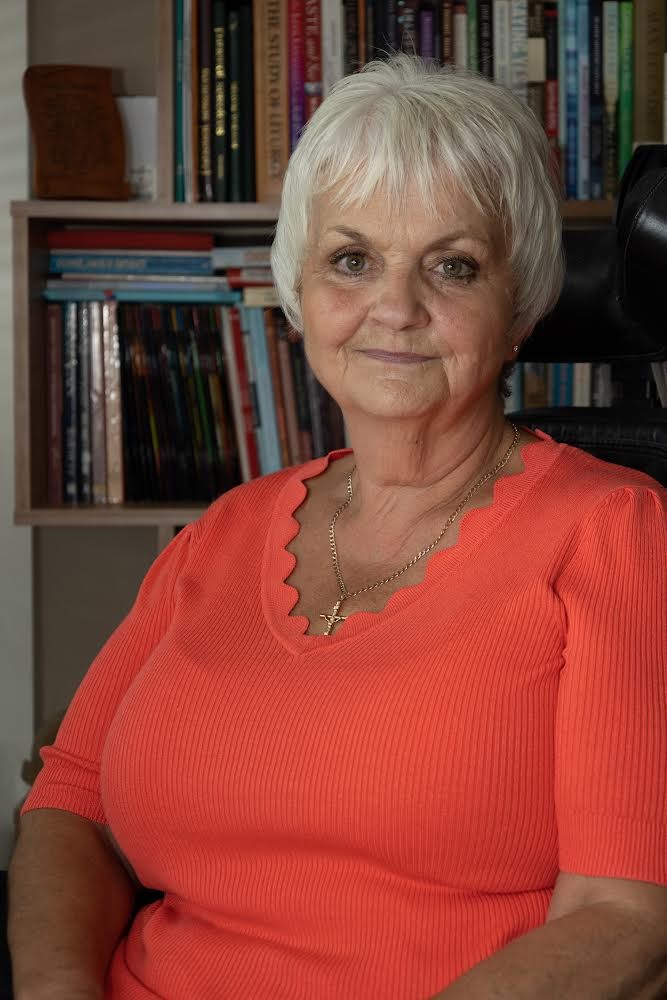 Hi my name is Dee I attend All Saints church in Bedworth
I have been married to Ken for nearly 40 years, we have four children, I came to faith over 30 years ago when someone prayed for me on the street and invited me on an Alpha course, where I fell in love with the Lord, despite the efforts of the enemy to hold me back God's love prevailed and has been with me ever since.
I was diagnosed with MS at age 17 and been in a wheelchair for many years, this does not hold me back and has only proved to make my faith grow stronger, Jesus never said life would be easy he just promised to be with us on the journey.
About five years ago I felt God calling me into a deeper spiritual direction, I wasn't sure what, until someone suggested Lay ministry. I never thought it was something I could do. Then one day while sitting with my bible spending time with the Lord near a lake not far from home I looked towards the bank then the bullrushes and the marsh. I could see myself stuck in the marsh which is when I realised God was calling me on a new journey, that journey has brought me where I am today.
Jackie Brown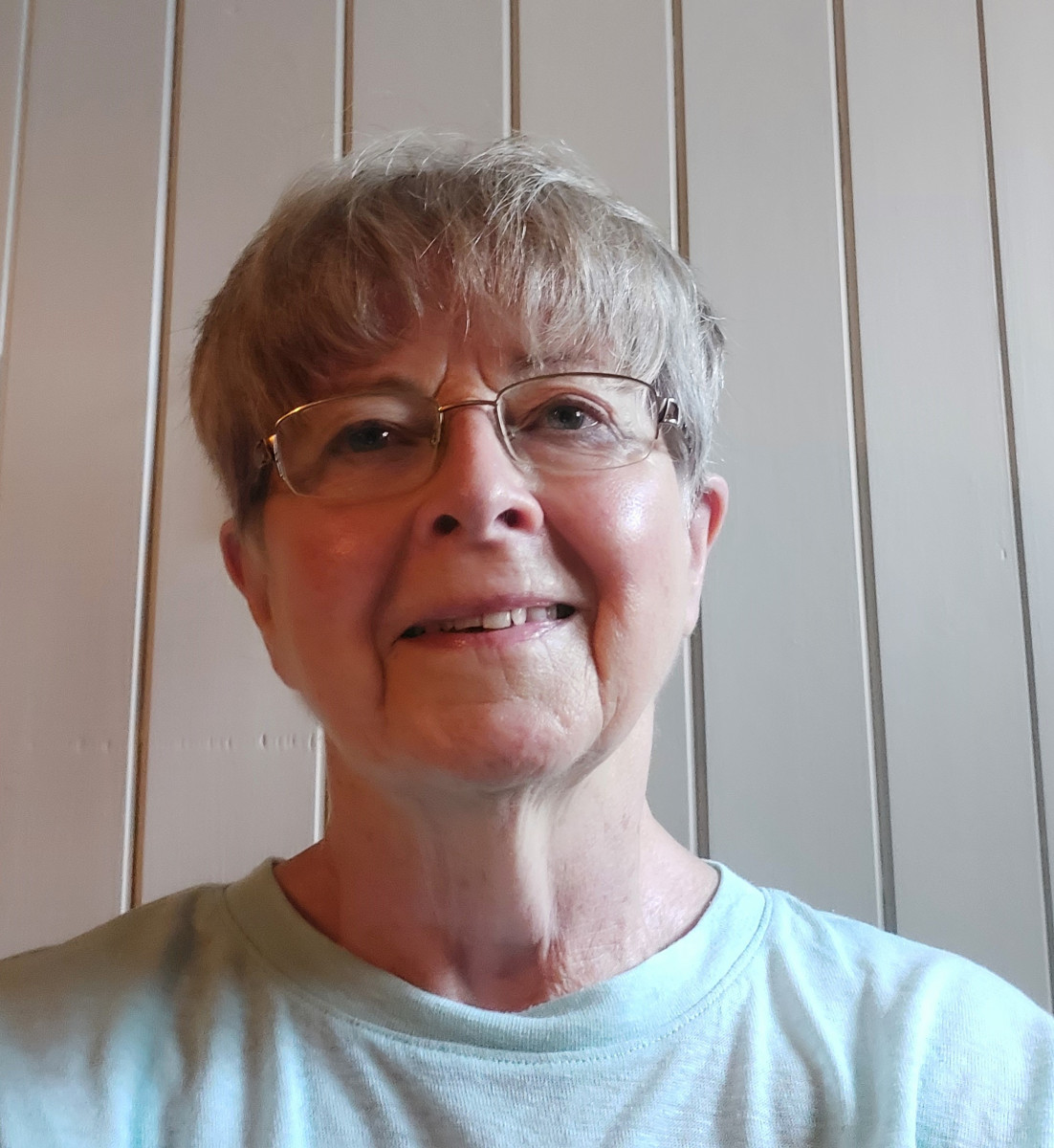 I have lived in Offchurch since 2017, when I moved up from Devon, with my husband, Gordon. My church is St. Gregory's of TOG (The Offchurch Group). We had previously lived in the Leamington area and attended Dale Street Methodist Church. My husband was an organist and in 1994 after studying, I was Recognised as a Local (lay) Preacher.
Initially, we decided to attend St. Gregory's before deciding which Methodist church to re-join; we went back to Dale Street. However, we have always enjoyed Anglican worship and, having friends at St. Gregory's, decided to alternate between the two churches.
Then Gordon developed Dementia and his deterioration (during Lockdown) was rapid. He died in June last year. Prior to Lockdown I had attended C of E Funeral Training and am now licensed for taking funerals. I have been blessed with close friends in the Offchurch church community and huge support from Rev. Hugh Priester & his wife Carole. I shared in zoom services during Lockdown and have continued to do so.
Since Gordon died I have been wondering "What now?" I was planning to wind down my preaching activities, but God seems to have decided otherwise. Following promptings, I am now more involved. I shall continue to preach in the Methodist Circuit but feel very strongly that I am meant to be being active in my local C of E parish. I have preached here occasionally as a 'visiting' preacher and feel very much at home doing so. I pray that I can serve God faithfully in this way.
Susan Morris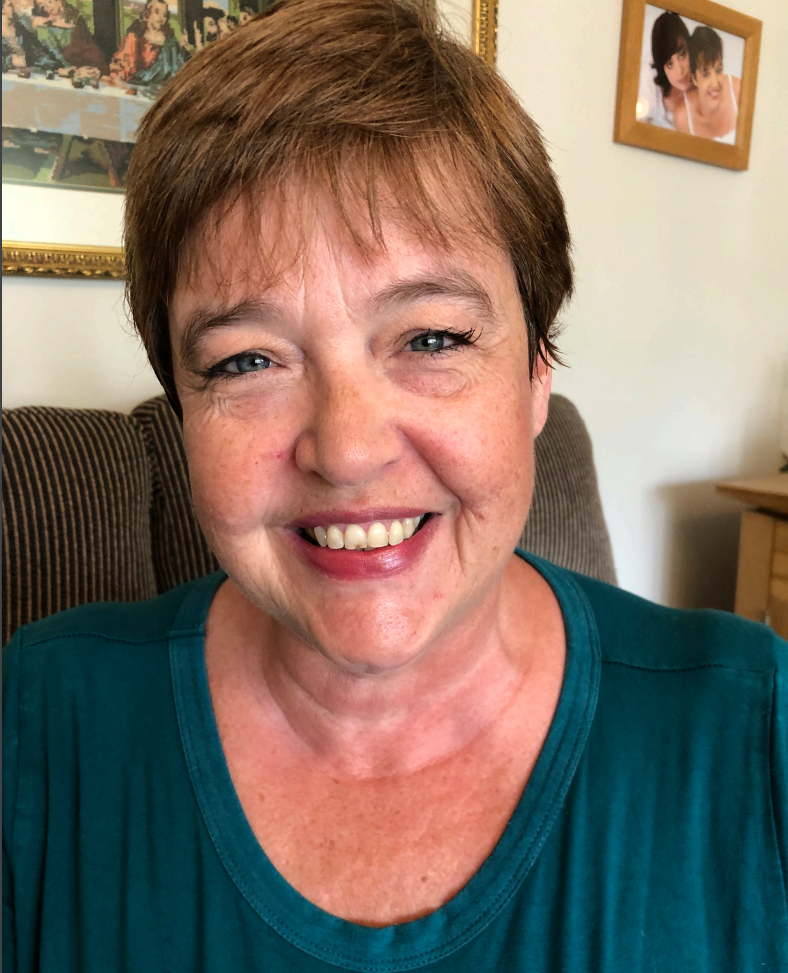 Sue has been a parishioner at Stoke St Michael's Church in Coventry all her life and has held many positions there including Choir Director, Parish Secretary, PCC member, Diocesan Synod rep, Deputy Organist and most recently Verger. A music and singing teacher, she lives in Stoke with Steve her husband and has grown up children called Emma and Owen. She is so proud to be licensed as a Reader with her family and friends around her.
Gail Richmond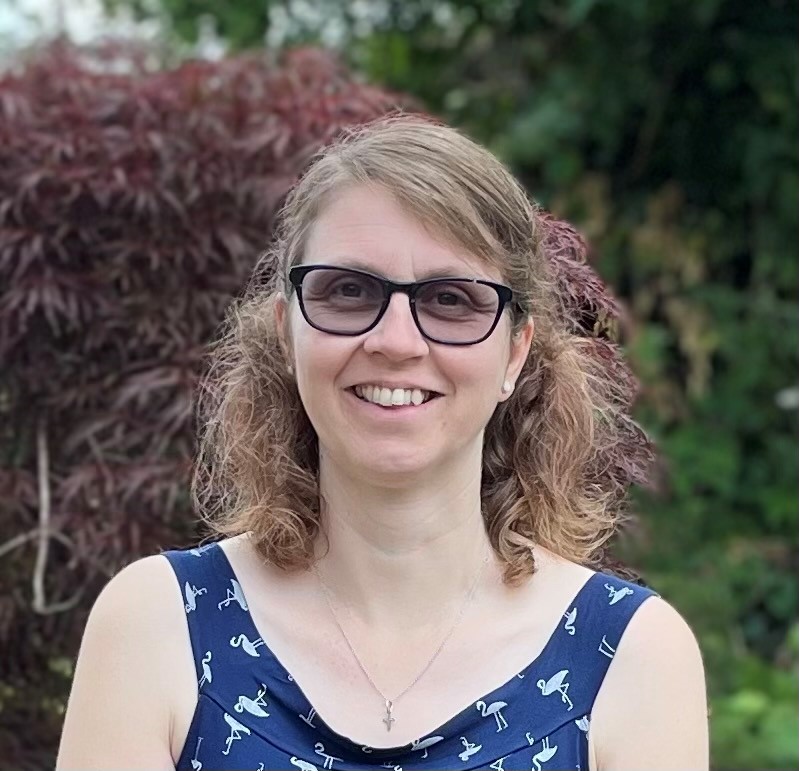 I've lived in Rugby all my life and worshipped at St Peter and John's since I was 12 years old. I live with my daughter, Alice, who is 19 and a student. I have been a teacher for many years and am currently Head of History and Politics at a local school and I'm passionate about the power of education, especially for girls. I'm really looking forward to exploring this new role at PJs; developing my preaching skills and pastoral work and serving God in a new way.
Clement Wedderburn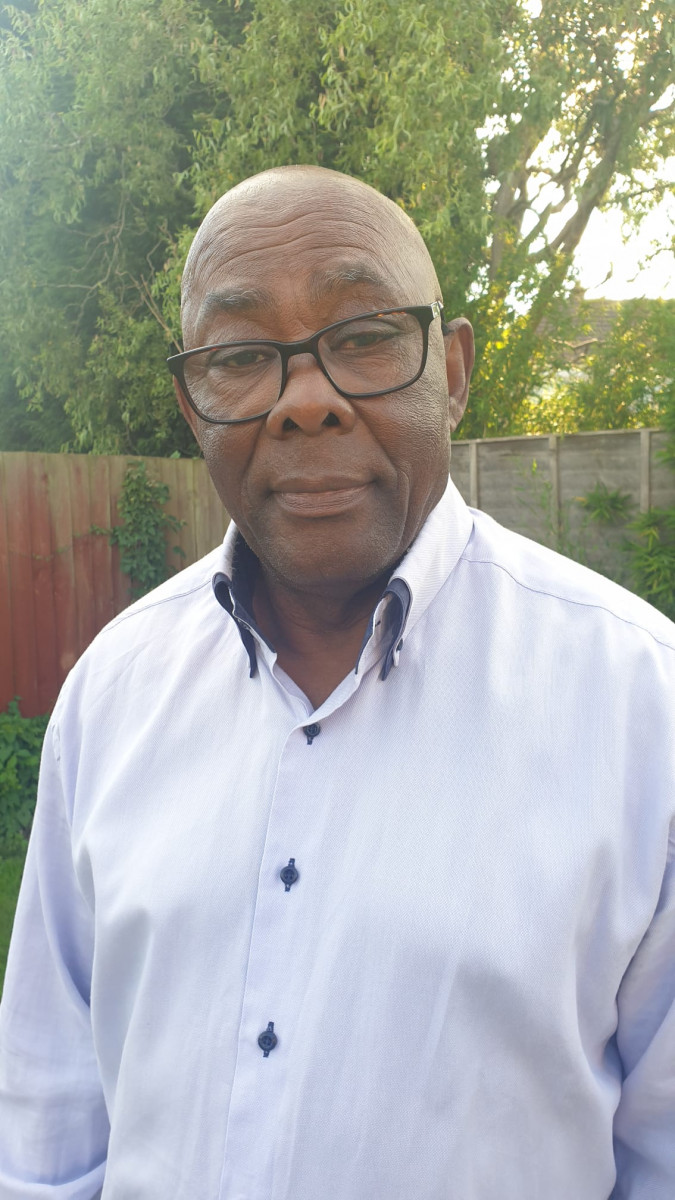 I was born in Mount Pleasant, a little village in Westmoreland Jamaica. In my formative years my family lived with our maternal extended family. My grandmother worshiped at the Presbyterian Church, while my mom and granddad worshipped at the Anglican Church. I was baptized in the Anglican Church as a baby, confirmed at age 11, when I became cross bearer and a member of the choir. I was introduced to Christ by my grandmother and mother at a very early age. I have ever since felt very close to God. If I stray, he tugs me back to him.
I attended an Anglican Teachers College and taught for 2 years before going into social work. In that role, I was transferred to Portland and started attending St Marie's Anglican Church in the Rural Hill Cure of Churches. I was invited by the incumbent to start Reader Training. The church entered into interregnum. The Bishop and Archdeacon met with me and then the PCC. I was asked to oversee the Cure of churches.
I strongly believe my coming to St Thomas Keresley in 2014 was a journey which had the hand of God written all over it. It has been a wonderful spiritual experience. My spiritual journey has been strengthened and encouraged by my brothers and sisters led by the priest. I have never felt so much brotherly love and eagerness to work together to share the good news of Christ. I have been churchwarden, safeguarding officer and privileged to share the word of God with them.