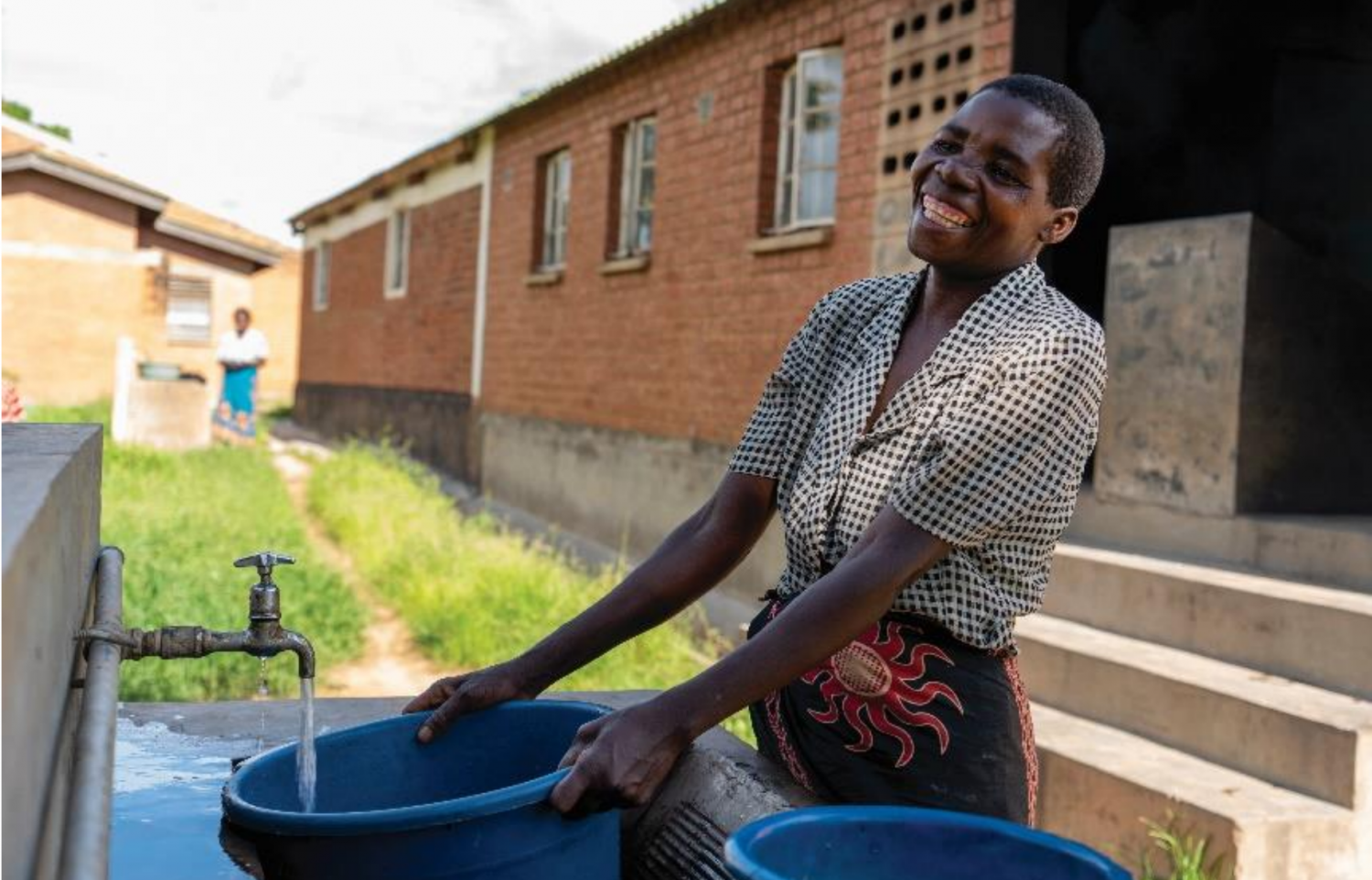 WaterAid is inviting churches to join its annual Jars of Change Lent Appeal.
By giving something up for Lent and donating the money saved to WaterAid, congregations will help bring clean water to other communities around the world, and with it, the power to keep families safe and healthy.
WaterAid is an international development charity working in partnership with local organisations in over 30 countries worldwide, to provide clean water, decent toilets and good hygiene to everyone.
WaterAid has created a free resource pack that is available to order by post or to download, including Sunday School activities, an all age talk, a poster, fundraising ideas and jar sleeves that can be used as Gift Aid declarations too.
Clean water is our first line of defence against illness and disease, but globally millions of people are still living without this essential resource. One in three healthcare facilities around the world have no clean water and good hygiene, putting patients and staff at risk.
With the support of congregations across the UK, clean water has already transformed health centres for families like Alineta's (pictured), in Malawi. By joining Jars of Change with your congregation, you will help reach more communities around the world with life-changing clean water, decent toilets and good hygiene.
For more information about the appeal and to order or download a free resource pack, please visit wateraid.org/uk/lent