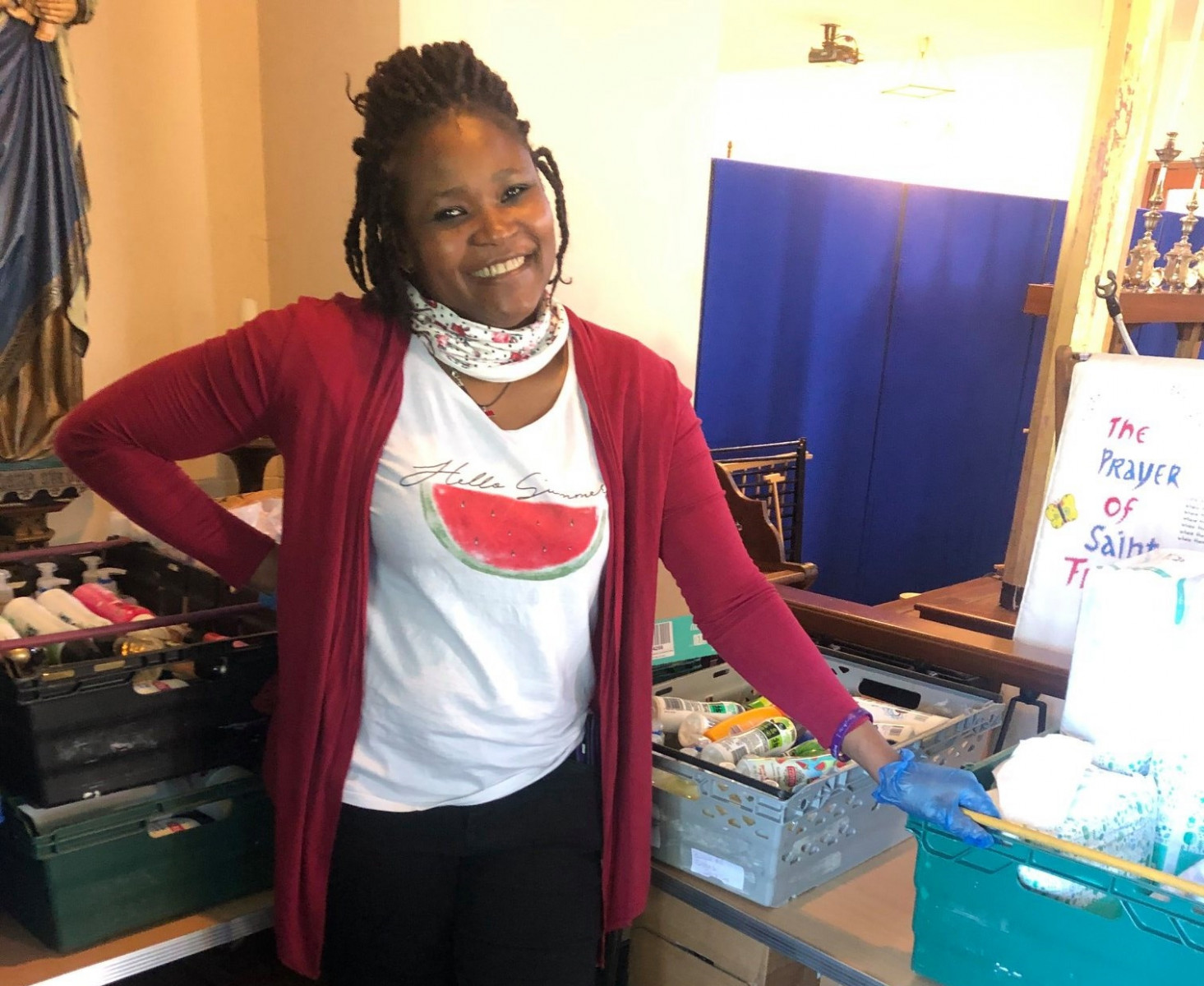 St Francis of Assisi in Coventry has started a new project to encourage the people of North Coventry to look out for others and be good neighbours during the coronavirus pandemic. Named '5 Doors Down' the project asks people to look five doors down in each direction (or up and down if living in flats) to see if anyone needs help or assistance.
People are encouraged to drop a note through their neighbour's door to offer assistance if they are able, or to give the helpline and email of the 5 Doors Down project (5doorsdown@stfranciscoventry.org / 07555607575). A dedicated group of volunteer drivers are working for the project to deliver supplies to those in need. The emergency parcels include food basics, toilet paper, soap and nappies for those with babies.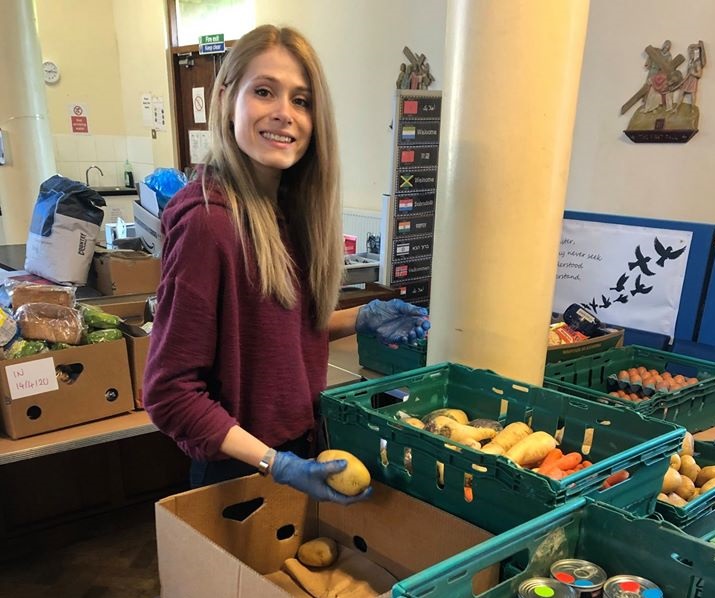 As well as delivering emergency supplies, the project also offers other methods of support. There is a dedicated helpline for those who are struggling (07555607575) which is operated by DBS trained support workers deployed from St Francis's usual projects. The volunteer team can also help with practical support such as sorting out benefits, assisting with Food Bank referrals and calling GPs / pharmacists.
All the volunteers working for the project are following health and safety precautions including wearing gloves and staying 2 metres away from other people.
If you would like to find out more about the project, see their Facebook page.