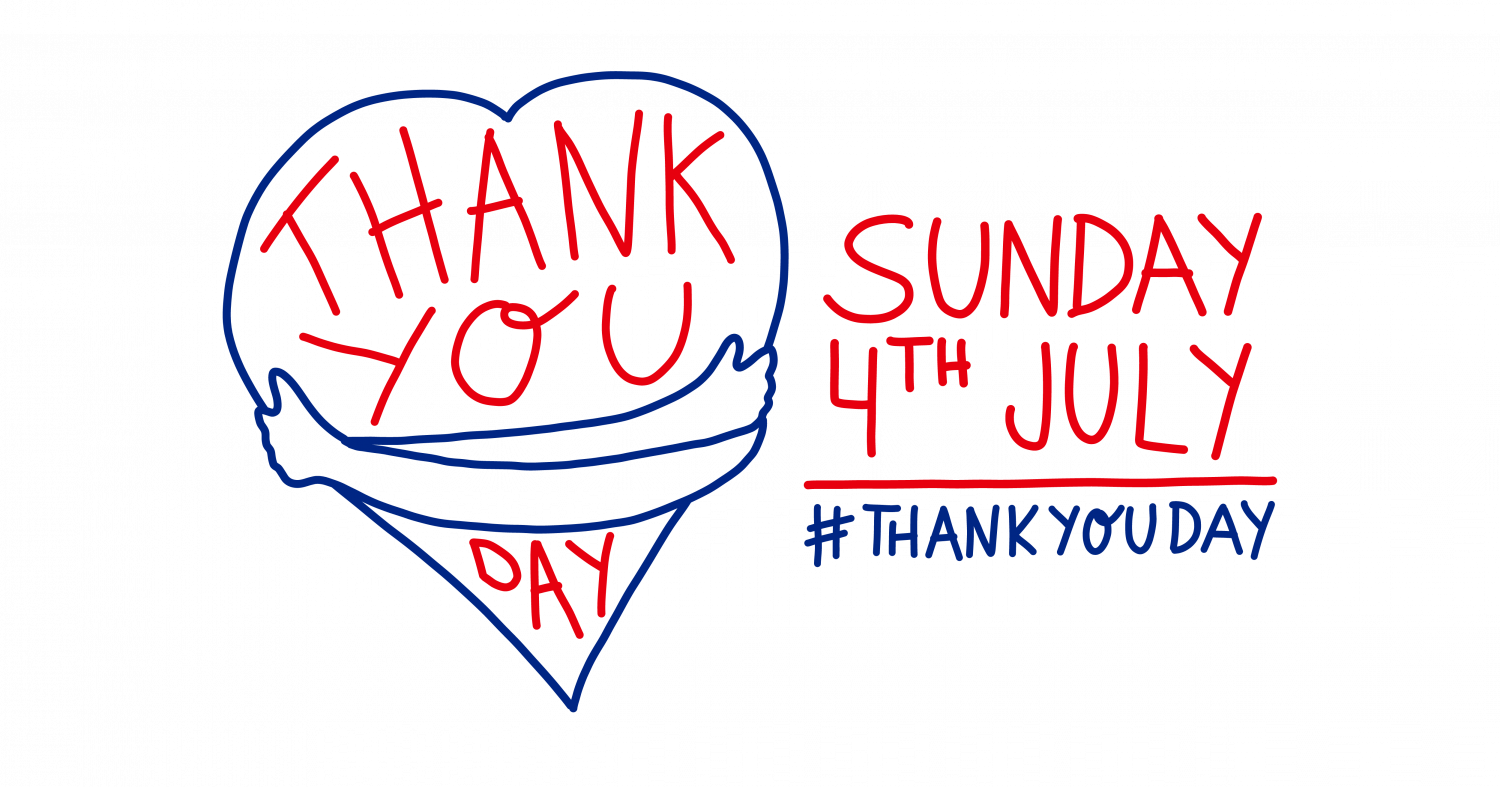 Faith leaders from across Coventry and some traveling in will take part in a moment of reflection and thanks as part of the first ever Thank You Day being held on Sunday July 4th.
Hosted by Dean of the Cathedral, The Very Revd John Witcombe, special guests will be speaking and sharing their reflections. These include friend of the Dean, senior Rabbi Jonathan Wittenberg who is travelling from London specially to be part of the event. Girls from Eden Muslim Girls School will speak alongside other faith leaders and High Sheriff and CEO of the Chamber of Commerce, Louise Bennett.
Dean John said:
"We are delighted to be gathering in this place of brokenness and thanksgiving, which has inspired so many to hope and work for a better future for all people. It is a wonderful place to reflect not just on the losses of these Covid months, but also the strength and solidarity which we have found from one another and all our different faiths and beliefs. Together, we share love and hope as we begin to look forward again.."
Julie Siddiqi, Founder of Together We Thrive works with faith communities all over the UK and has been part of establishing Thank You Day around the UK. She said:
"I am so thrilled that this event is taking place in such a symbolic venue as the Cathedral. Faith communities have been so good at stepping up and helping us get through these difficult twelve months. We all have people to thank and I am so grateful to be part of this and use it as a chance to reflect and to thank those around us, together"
Rabbi Jonathan Wittenberg, Senior Rabbi of the New North London Synagogue and Masorti Judaism is travelling from London to be part of the event. He said:
"Thanksgiving is the soul of prayer and the heart of every generous and loving life. The ability to appreciate is itself a gift. The rabbis of the first century puzzled over the meaning of 'You shall love God with all your heart, all your soul, and all your might.' They wanted to know what 'might' could mean in this context. They answered: 'Whatever measure of fortune God metes out to you, acknowledge and thank God profoundly.' It's a huge challenge. It's easy to take precious gifts, like health, home, food and drink for granted when times are good. When they are hard, it's far from easy to appreciate what support from others and resilience from within ourselves we do still have. So saying thank you truly matters."
A national Thank You Day is a wonderful and important innovation.
Across the UK, celebrities, sports people, businesses, local authorities and charities are taking part in Thank You Day and marking it with parties, BBQ's and large outdoor events as well as simple small gestures such as encouraging people to bake a cake for their neighbour or simply send a message of thanks.
Everyone is welcome to come to the Ruins of the Cathedral on Sunday and leave a note telling us who you would like to thank for helping you get through.
For more information about the day please see thankyouday.org.uk