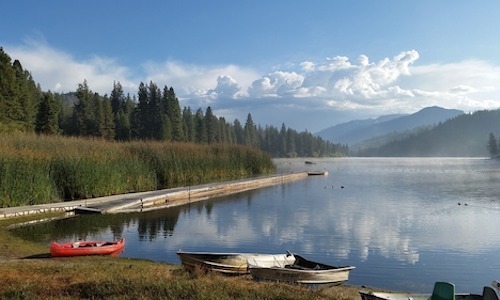 Time and space for spiritual refreshment is vital for spiritual leadership. Daily prayer time is obviously essential but it is also important for clergy (and Readers) to make space for longer periods for prayer, reflection and spiritual refreshment and to do this away from home and parish/workplace. It is expected that clergy will make time for an annual retreat. If the minister is parish based, the officers of the parish, especially the churchwardens, should ensure that their clergy have an annual opportunity to make a retreat of a week's duration in addition to holidays.
What is available?
Your clergy colleagues may be able to recommend somewhere they have found particularly beneficial.
Who is eligible?
The Diocese allows a notional retreat grant of up to £120 per calendar year for each licensed minister. Retreat grants should be requested in advance. Applications will not normally be considered retrospectively.
Please note that grants are discretionary, and funds are limited, so it may not always be possible to grant the full amount that is requested.
Whom do I contact for more information?
Contact MDAdmin@Coventry.Anglican.org if you need further infromation, or complete a grant form by clicking here.