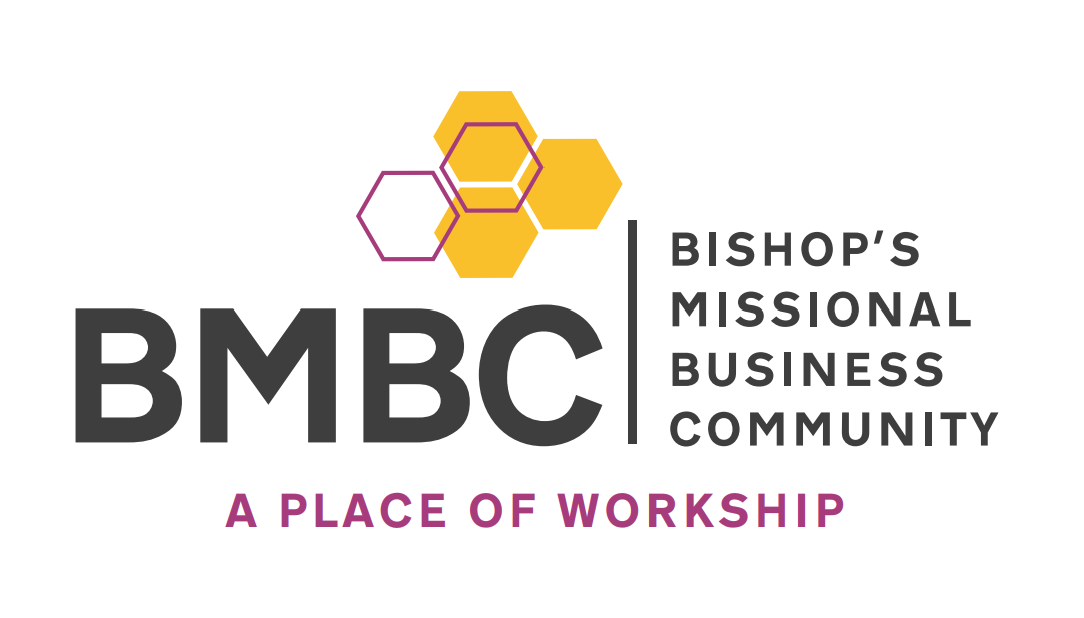 Are you an owner, director, senior manager or partner in a business / commercial enterprise in Coventry and Warwickshire? Do you ever feel isolated in your role and would welcome a peer group that could help you deal with the opportunities, joys and challenges of a business leader's life? Are you a Christian who feels a calling for your enterprise to be playing its role in making this world more like the kingdom of God?
If the answer to these three questions is 'YES', then the Bishop of Coventry's Missional Business Community (BMBC) could be just what you are looking for.
The first BMBC started in 2017 and there are already four communities in Coventry, Warwick and Leamington and in Rugby (in association with Christian Business Leaders) with more in the pipeline.
BMBC is open to Christians from all denominations. They are an outworking of our belief in the need for all Christians to use their gifts and position in society to help build the kingdom of God.
If you are interested in joining a BMBC or just want to find out more please contact the Rev'd James Holden, Bishop's Chaplain to Business Leaders at james.holden@leader.co.uk .