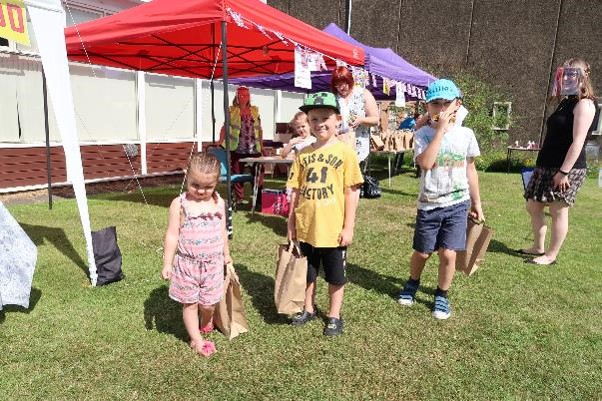 Every year, St John the Divine in Willenhall hosts a holiday at home brunch club during the school summer holidays. This brunch club involves free food and activities for local families. However, due to the Covid 19 pandemic, this year's brunch club had to be a bit different.
For eight days in July and August, families queued in a socially distanced line to collect themed activity packs and hot food. Whilst they queued there was entertainment from a variety of local acts including; God Mission Church youth choir, Vanny Radio, and Enchanted Events (which gave children the opportunity to meet Disney princesses and Toy Story characters).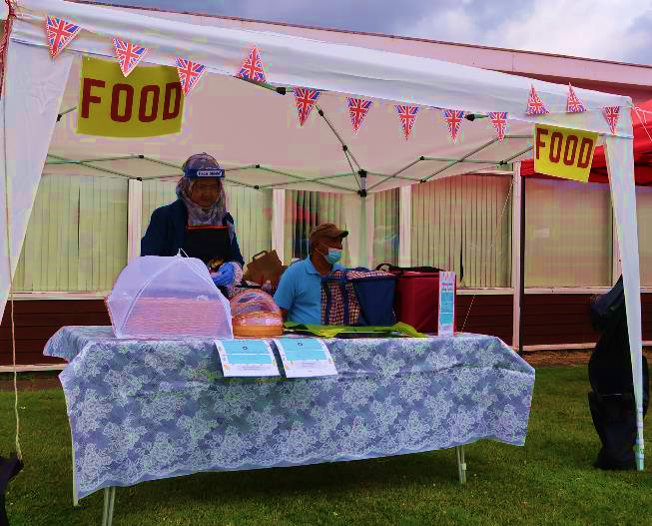 Church staff and volunteers ensured government guidance surrounding social distancing was kept. The event took place outside and all volunteers wore either face masks or visors. Hand sanitiser was provided for all entering the queue and there were marks on the ground to indicate where to stand to keep 2 metres apart from others.
Over the course of the brunch club 2704 hot meals were provided, 1600 activity packs were given out, 138 families were served and 75% of the children who came were eligible for Free School Meals.
Despite the pandemic, the brunch club was a success and helped many families during the long summer holidays.