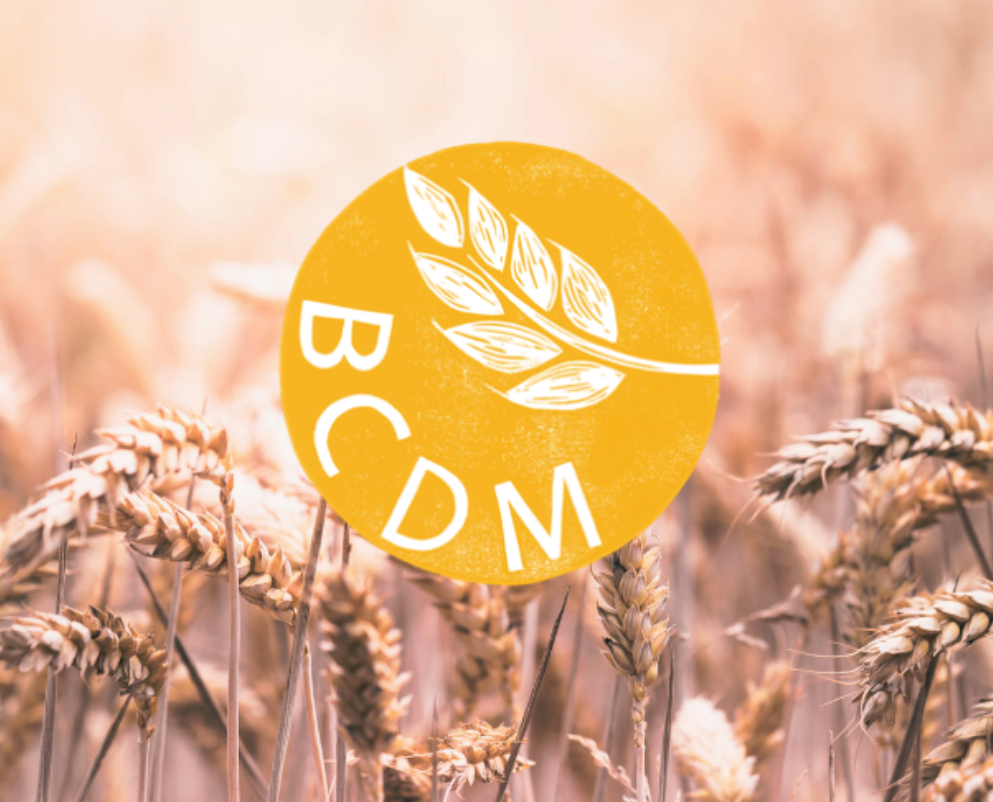 In January 2022 there will be two BCDM modules taking place in person and a third taking place on Zoom.
This will be the first time a BCDM module has taken place in person since the start of the pandemic.
The module 'Creation Care' will take place at All Saints, Emscote in Warwick on Thursdays from 7 to 9.30pm from the 13th January. The Revd Charlotte Jackson leads this module which will, through consideration of scripture and science, looks at God's creation, our place in it and the hope that we have for the future in a time of environmental crisis. By the end of the module, participants should see that care for the environment is integral to our call as Christians to discipleship.
At St James, Fletchamstead in Coventry, the module 'Jesus and the Gospels' will be taking place on Mondays from 7 to 9.30pm starting on the 10th January. Lead by the Revd Jon Taylor, this module will look at each of the four gospels in turn, so that participants have the opportunity to get to grips with the unique approach to Jesus that each one of them offers. By the end of the module, participants will have read all four gospels and will find fresh ways of talking about what Jesus means to them.
Katherine Walakira will lead the module 'The Book of Revelation' on Zoom starting Tuesday 11th January from 2 to 4pm. This module will help participants discover one of the least understood books of the Bible. They will learn about history, theology, discipleship and mission in the Book of Revelation and gain powerful insights into God's plan for the world through his message to us.
Katherine Walakira says;
"We're really pleased to be able to bring BCDM face-to-face modules back after an extended period of running modules via Zoom only during the pandemic. We're increasing our offer as not only will face-to-face modules resume, but we still be running modules on Zoom in afternoons and evenings, as well as offering online modules which you can take independently, or with your small group, accessible at any time."
You can sign up to the three January modules and access BCDM online on the Equip Hub.