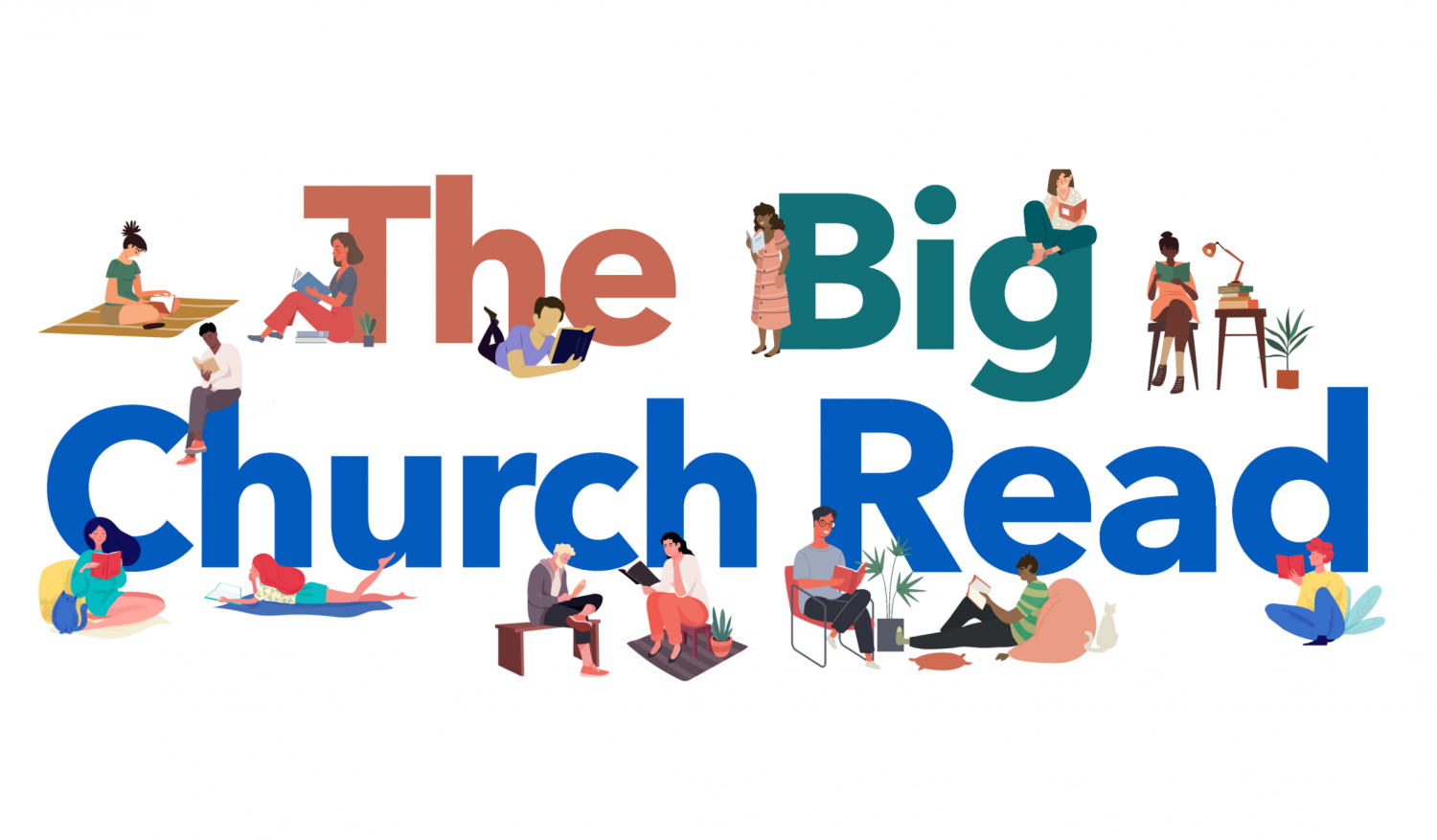 The Big Church Read was founded in 2020 as a joint initiative from St Andrew's Bookshop and Hodder & Stoughton to encourage a culture of reading good Christian books within the UK Church.
It's no exaggeration to say that books change lives and we all know the feeling of wanting to share a book that we've really enjoyed with all our family and friends. The Big Church Read brings together this passion for good Christian books from the UK's biggest booksellers and publishers to create a national Church bookclub that we can all take part in for free.
The Big Church Read works by churches, organisations or individuals committing to read through a chosen book together at a chosen time, meeting in small groups either in person or online to talk about what they've read. The team at The Big Church Read will send out a reading plan which means you'll be able to read through the book as a group over a 4 to 8-week period. Each week they will release an exclusive video on their website (click here) where the author of the chosen book will talk through the themes in that week's section.
The team will run a brand new Big Church Read three times a year and announce the dates on their website. You can either join in live with them as they read through the book together — or start at any point once the video and resource materials are live.
Bishop John says:
"I commend this initiative from Hodder in encouraging the whole church to read, to reflect, to share in the wisdom of God communicated by a range of authors. What is also so good about it is that it provides very good material for Home Groups. The very first book, The Ruthless Elimination of Hurry, had already been commended to me by a number of people in the diocese and I believe will nourish us, not least in these pandemic times, to be more rooted in Christ and the silence of God. Please do feel free to share the information on the attached poster."
Find out more and sign up for The Big Church Read on their website.