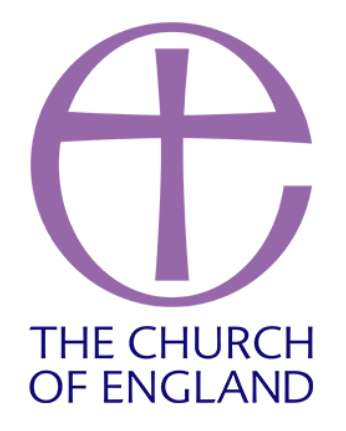 Past Cases Review 2 (PCR2) was commissioned by the House of Bishops to see how safeguarding cases have been dealt with, thus helping churches and church-related activities to be safer for everyone. An independent review of cases in the Diocese of Coventry was completed in December 2021.
If you wish to make disclosures regarding church-related abuse, please contact Sarah Price, our Diocesan Safeguarding Advisor on 07950382934 or via email at sarah.price@coventry.anglican.org
Scope of the independent review
The Bishop of Coventry wrote to all parishes in November 2019 with the request that they checked their records to make sure that all safeguarding concerns had been identified and responded to appropriately.
The Diocese of Coventry then appointed two Independent Reviewers to consider all known cases of concern relating to living church officers. The reviewers were asked to check that:
All known safeguarding cases relating to children and vulnerable adults had been appropriately managed and reported to statutory authorities where appropriate.
The needs of any known survivors had been considered and that support had been identified and offered where this was appropriate.
All identified risks had been assessed and mitigated as far as reasonably possible.
The Independent Reviewers started their work in September 2020.
Within the Diocese of Coventry, the process was overseen by the PCR2 Reference Group which comprised:
The independent chair of the Diocesan Safeguarding Scrutiny Group
A survivor with lived experience
A Warwickshire police representative (who was also the lead on survivor support and engagement)
A Coventry City Council representative (until October 2020)
A NSPCC representative
Diocesan Secretary
Archdeacon Pastor
Diocesan Synod representative
Completion of the independent review
The Independent Reviewers completed their work in December 2021. Their findings have now been submitted to the National PCR2 Project Management Board.
The national report will be published in the first half of 2022, and will contain overall data, themes and recommendations.
Recommendations from the Independent Reviewers, together with any other recommendations arising from the national report, will be considered in detail by the PCR2 Reference Group. These will inform the further development of safeguarding arrangements within our diocese.
The diocese will comment further once the national report has been published.
Thank you
Joan Beck, Chair of the PCR2 Reference Group said:
"I want to thank the Independent Reviewers and all those who have been involved in this review.
I particularly want to thank the survivors who took part in the review. The voices of survivors are central to the PCR2 process, providing an opportunity to listen and to learn from their experiences. If you wish to make disclosures regarding church-related abuse, please contact Sarah Price, our Diocesan Safeguarding Advisor on 07950382934 or via email at sarah.price@coventry.anglican.org "
Safe Spaces
Launched in September 2020, Safe Spaces offers support to survivors of church-related abuse whether or not a report has been made. This independent service is run by the charity Victim Support and funded by the Church of England and the Roman Catholic Church in England and Wales. It is free to access via telephone, email or web chat:
No one size fits all
The Diocese of Coventry acknowledges the trauma of church-related abuse and the courage needed to report it. We also recognise that no one size fits all when supporting someone who has experienced church-related abuse, so we do consider a range of possible sources of support, including:
Pastoral support provided within a church context
Assistance in contacting local support or advocacy services
Funding to access counselling or therapeutic services
This is not an exhaustive list and the first step would be for Sarah Price, our Diocesan Safeguarding Adviser, to contact the survivor to help discern the most appropriate support.