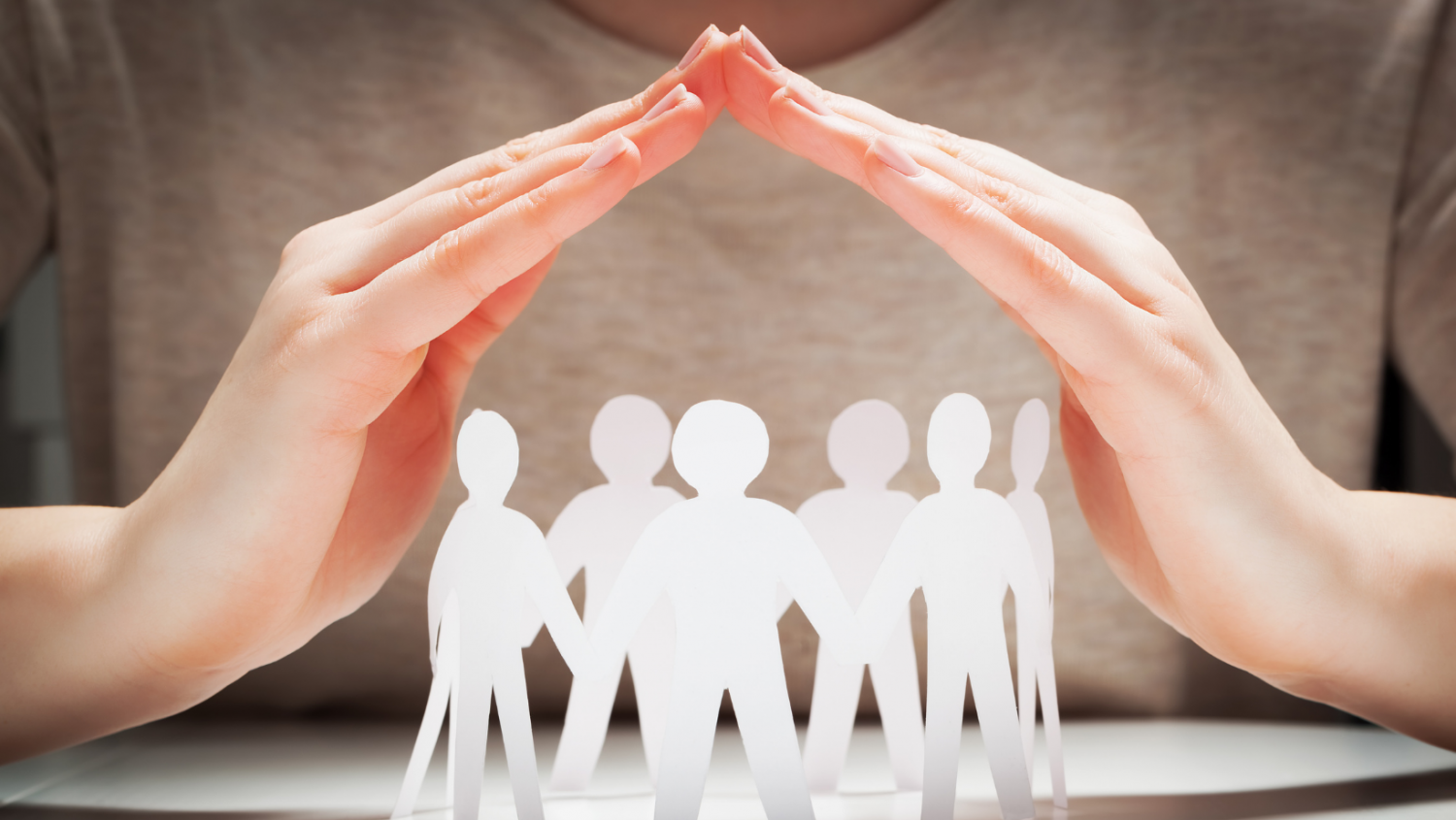 Past Cases Review 2 (PCR2) was commissioned by the House of Bishops to see how safeguarding cases have been dealt with, therefore helping churches and church-related activities to be safer for everyone. An independent review of cases in the Diocese of Coventry was completed in December 2021.
Two independent reviewers considered all known cases of concern relating to living church officers. Within the Diocese of Coventry, the process was overseen by a PCR2 Reference Group.
Joan Beck, Chair of the PCR2 Reference Group said:
"I want to thank the Independent Reviewers and all those who have been involved in this review. I particularly want to thank the survivors who took part in the review. The voices of survivors are central to the PCR2 process, providing an opportunity to listen and to learn from their experiences. If you wish to make disclosures regarding church-related abuse, please contact Sarah Price, our Diocesan Safeguarding Advisor on 07950382934 or via email at sarah.price@coventry.anglican.org "
A new page has been set up on the diocesan website about PCR2, including further information about support for survivors. Click here to view the page.