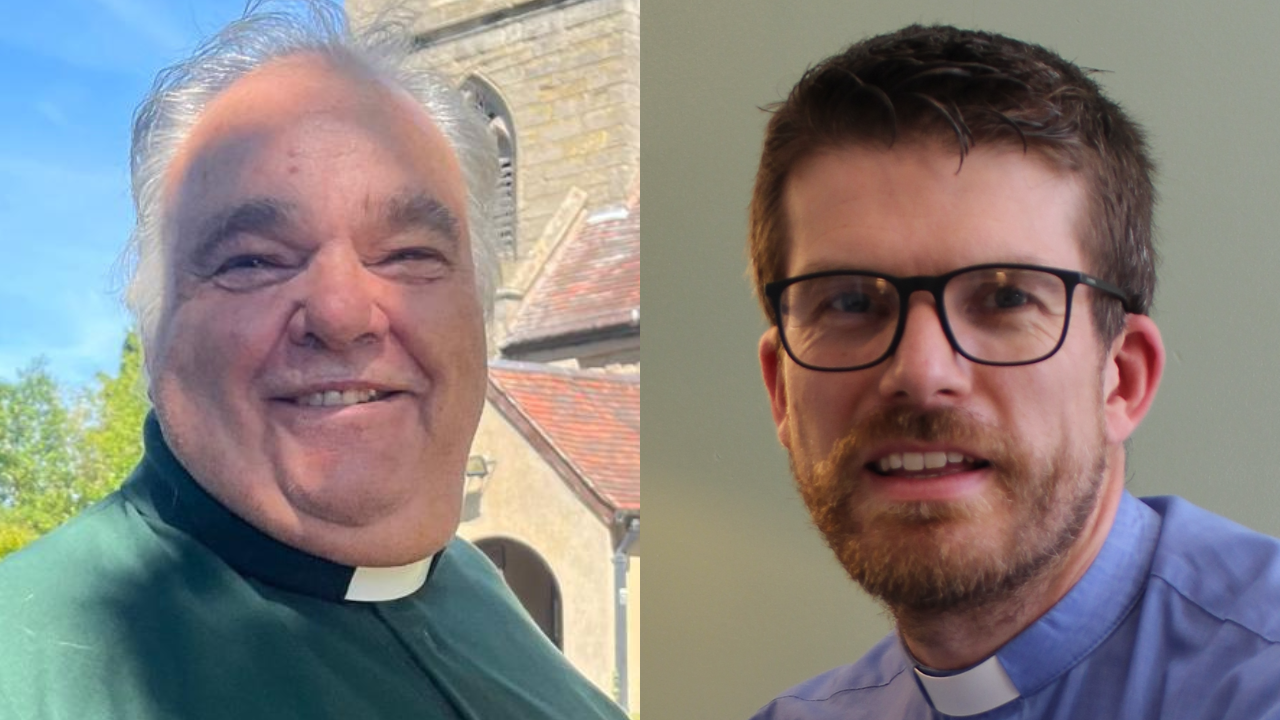 Bishop John is pleased to announce that, following the retirement of the Reverend Canon Barbara Clutton, the Reverend Martin Davies has been appointed as Rural Life Officer and the Reverend Dan Corlett as Assistant Rural Life Officer.
Martin is currently serving his curacy at St Michael, Budbrooke where he has worshipped for more than 30 years including as a Reader. His life as a farmer means that he has many connections to farming and rural communities.
Martin says:
"Having been a farmer for over forty years, I am very aware of the constant struggles and pressures that the farming and rural communities face in today's ever-changing world. I am excited to be working with Dan Corlett with his vast experience of environmental and rural issues."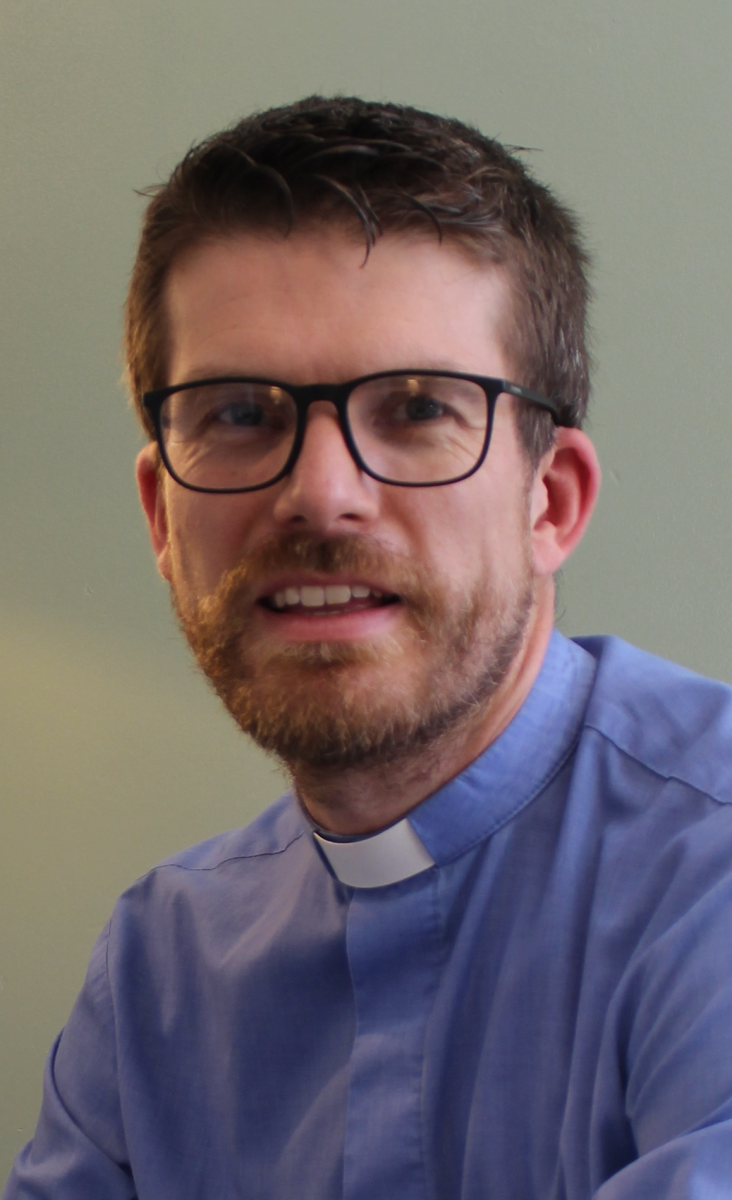 Dan has just completed his curacy in the Arden Marches Group and taken up a new role as Associate Minister in the Alcester Minster Benefice where he is taking on a specific role to support and develop the Mission Hub based in the team, which has a particular focus on rural mission. Prior to ordination, Dan attended St John, Westwood for many years and was Chief Executive of Farming and Countryside Education (FACE).
Dan says,
"I'm looking forward to working with Martin and am pleased to be continuing to work alongside the agricultural and rural communities, together with my role helping to resource the rural church at the Alcester Mission Hub. "
The purpose and key objectives of the Rural Life Officer will be:
To encourage and enable the rural church to engage with rural and agricultural issues as part of its mission, ministry, growth and discipleship.
To enable the wider diocese to be informed on and connect to rural and agricultural issues.
To support organisations and individuals in rural and agricultural settings and sectors to access spiritual support at times of personal or corporate need.
To identify the mission and ministry needs and opportunities of the rural and agricultural communities in the Diocese and advise and enable colleagues to address these.
Dan Corlett will provide backup to Martin, and deputise where needed. He will provide also the primary link to
Alcester Mission Hub
Diocesan Environment Group/Officer
Young Farmers
Martin and Dan are very happy for you to contact them using the details below.
Martin Davies:
Mobile: 07768 725755
Email: revdmartindavies@outlook.com
Dan Corlett:
Mobile: 07599 647324
Email: daniel.corlett@alcesterminster.org
The Reverend Canon Barbara Clutton
I would like to pay tribute to the inspirational ministry of Canon Barbara Clutton as Rural Life Officer for so many years (2008-2021). Barbara, as a farmer herself until recently, has had an extraordinary and far-reaching ministry amongst farmers across Warwickshire. She has been Chaplain to Stoneleigh Livestock Market for many years where she has gained the respect and affection of farmers across the county and beyond. As a leading member of FCN, she has been deeply involved (with an excellent team) in supporting farmers in particular need both pastorally and practically. She has had a chaplaincy role supporting the staff at the Arthur Rank Centre (ARC).
In her role as RLO, she has brought to our attention as a diocese, at synods and elsewhere, the issues facing farmers and the rural economy. She has also played a part nationally as a member of the BBC Rural Affairs Committee, of the Agricultural Chaplains' Association and of the Inter-Diocesan Rural Group.
As a diocese, we have been hugely blessed by Barbara and her ministry as RLO. She has given the Gospel credibility amongst farmers and so many others living and working in the rural sector.
Bishop Christopher and I are hugely grateful to Barbara and give thanks to God for all that she has given in this key area of ministry.