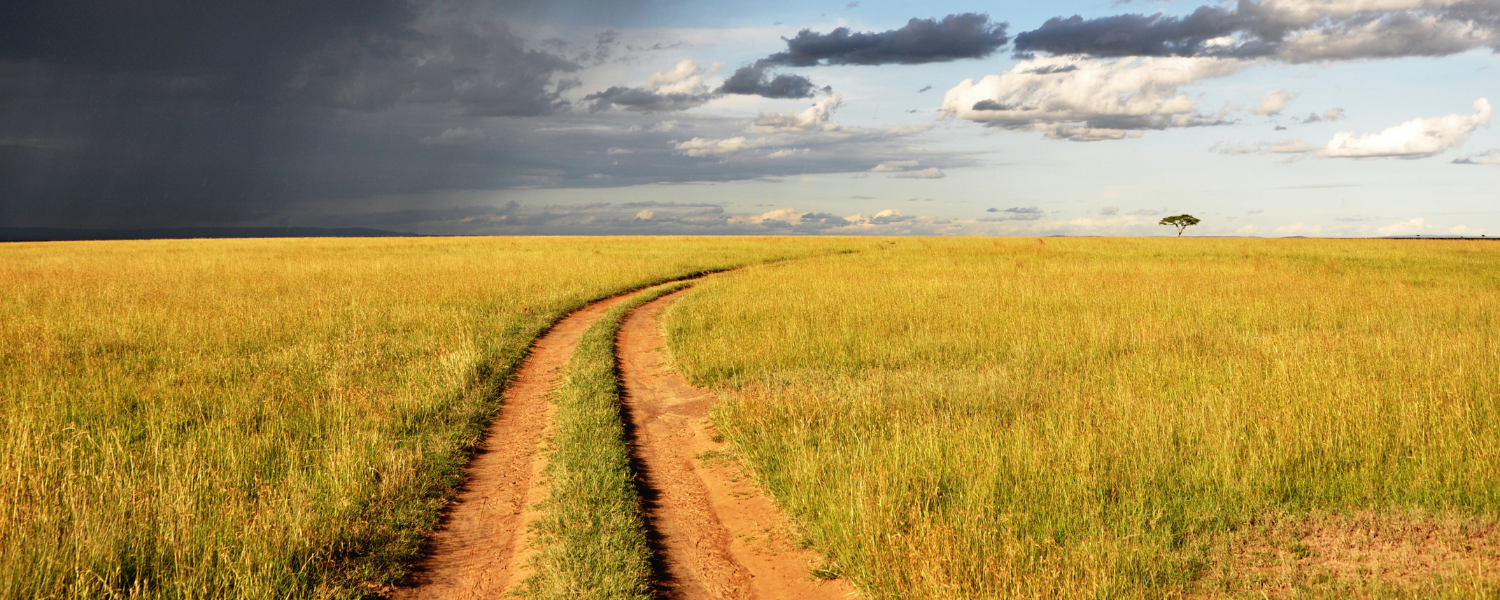 The Journey into Prayer Course began last week on Zoom with over a hundred devices tuning in.
The course is designed to give participants some fresh ideas and ways of praying that will invigorate their spiritual journey. The sessions provide a space to explore and rest with God in a variety of ways over Lent.
Diocesan Spirituality Advisor, the Revd Craig Groocock says:
"Our 'Journey into Prayer course began on Wednesday 24th and what and start it was! Well over a hundred computers connecting over Zoom as we engaged in 'Imaginative contemplation using the scriptures'. Lissy Clarke led the evening beautifully and enabled us all to draw closer to God through the silence and shared experience of imaginative prayer. We look forward to the remaining evenings of what will I am sure prove to be deeply enriching as we lean into Lent."
The course takes place every Wednesday evening at 7.30pm during Lent and is free for all to attend (you just need to register). Each session stands alone and participants can come to as many sessions as they like.