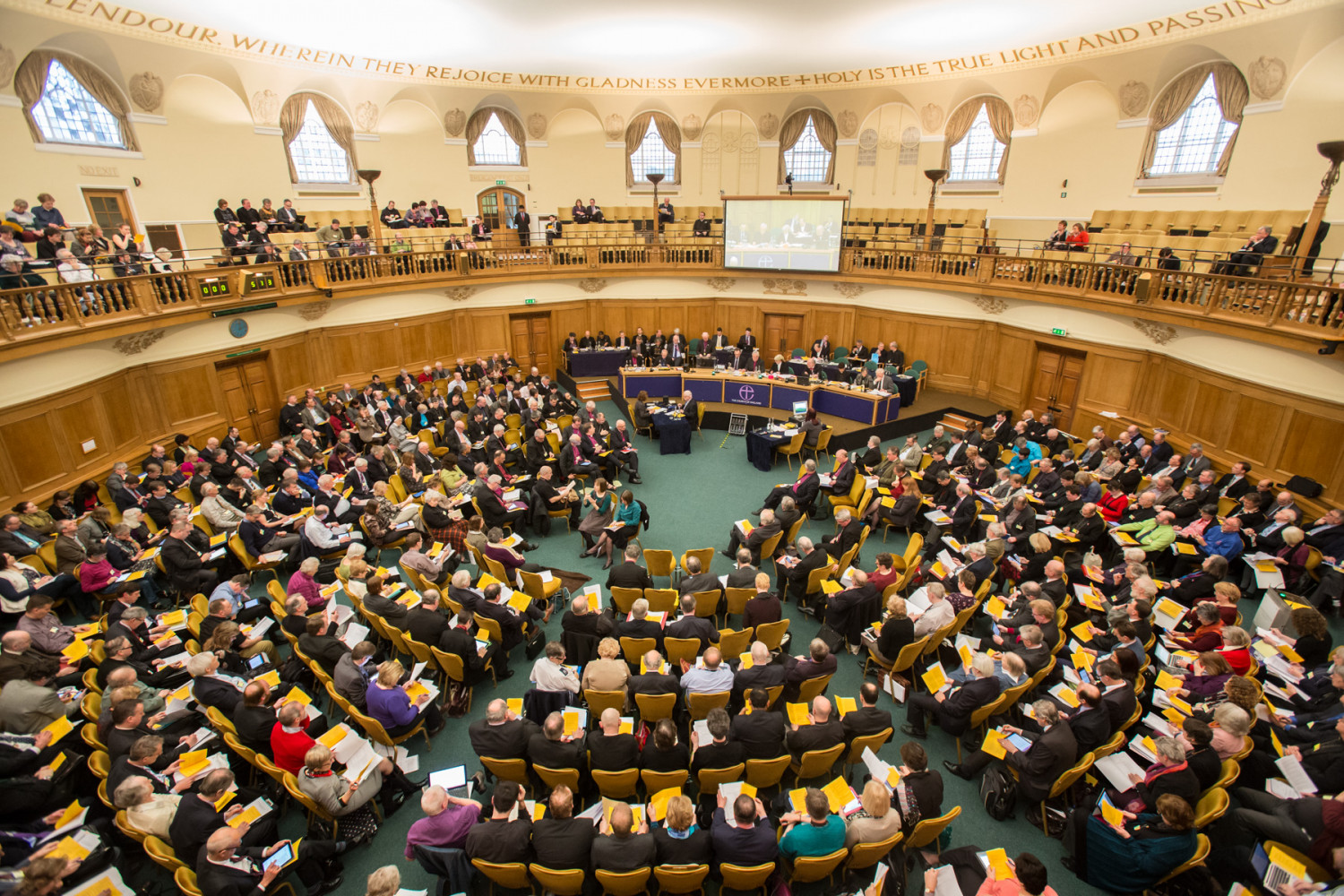 Voting is now open to elect members to the General Synod.
The General Synod considers and approves legislation affecting the whole of the Church of England, formulates new forms of worship, debates matters of national and international importance, and approves the annual budget for the work of the Church at national level.
The Diocese of Coventry has six elected members - three clergy and three lay members. Those elected this year will serve on the General Synod from 2021 to 2026. There are seven lay and nine clergy candidates up for election.
Voting in the 2021 General Synod elections runs from Friday 17 September to 4pm on Friday 8 October. Registered electors will receive an email from Civica Electoral Services with their unique login information for the online election portal. For any queries, or to request a paper copy of the voting paper, please contact elections@coventry.anglican.org
For more information about the lay candidates click here.
For more information about the clergy candidates click here.