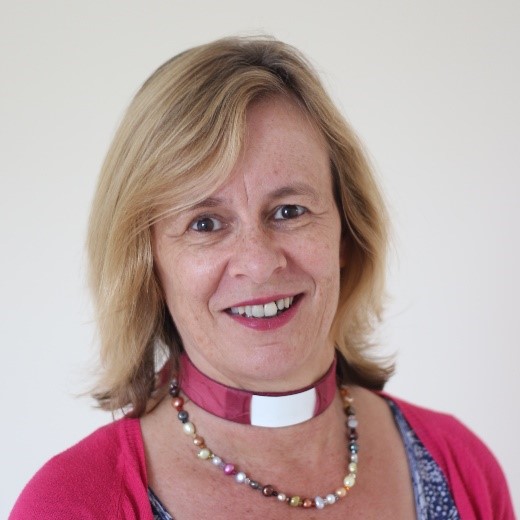 Archdeacon Barry is pleased to announce that The Reverend Sally Buddle has been appointed as the Director of Healthy Churches and New Worshipping Communities.
This is a key role in helping the Diocese of Coventry to deliver its ambitions for a culture change in making and growing new disciples. It involves developing a more mission-focused approach to the planning and deployment of resources in order to launch and grow 150 new worshipping communities by 2030.
Sally is currently Vicar and Deanery Evangelism Adviser in Bath.
Archdeacon Barry said:
"I am delighted that Sally is coming to join us as a colleague in the Diocese, in the Mission and Discipleship team. Her skills and gifts have prepared her well for undertaking a pivotal role in enabling our vision of growing new worshipping communities with the essential qualities of Healthy Church at their heart. I look forward to working with her. Please pray for Sally as she prepares to take on this significant role and make plans to move to Coventry."
Sally said:
"I'm really excited to be joining you in the Diocese of Coventry as we look forward to building on the foundations of your Healthy Churches to develop many more new worshipping communities. I've worked on urban estates, in village, suburban and city contexts, and most recently as Deanery Evangelism Adviser in Bath.
My passions are for pioneering and fresh expressions, helping people to reach their God-given potential and for discovering Christ amongst the least, the last and the lost. I'm married to Steve, a former teacher, exams officer and worship leader and we have two adult children."
Sally will be starting this new role on 1 September.