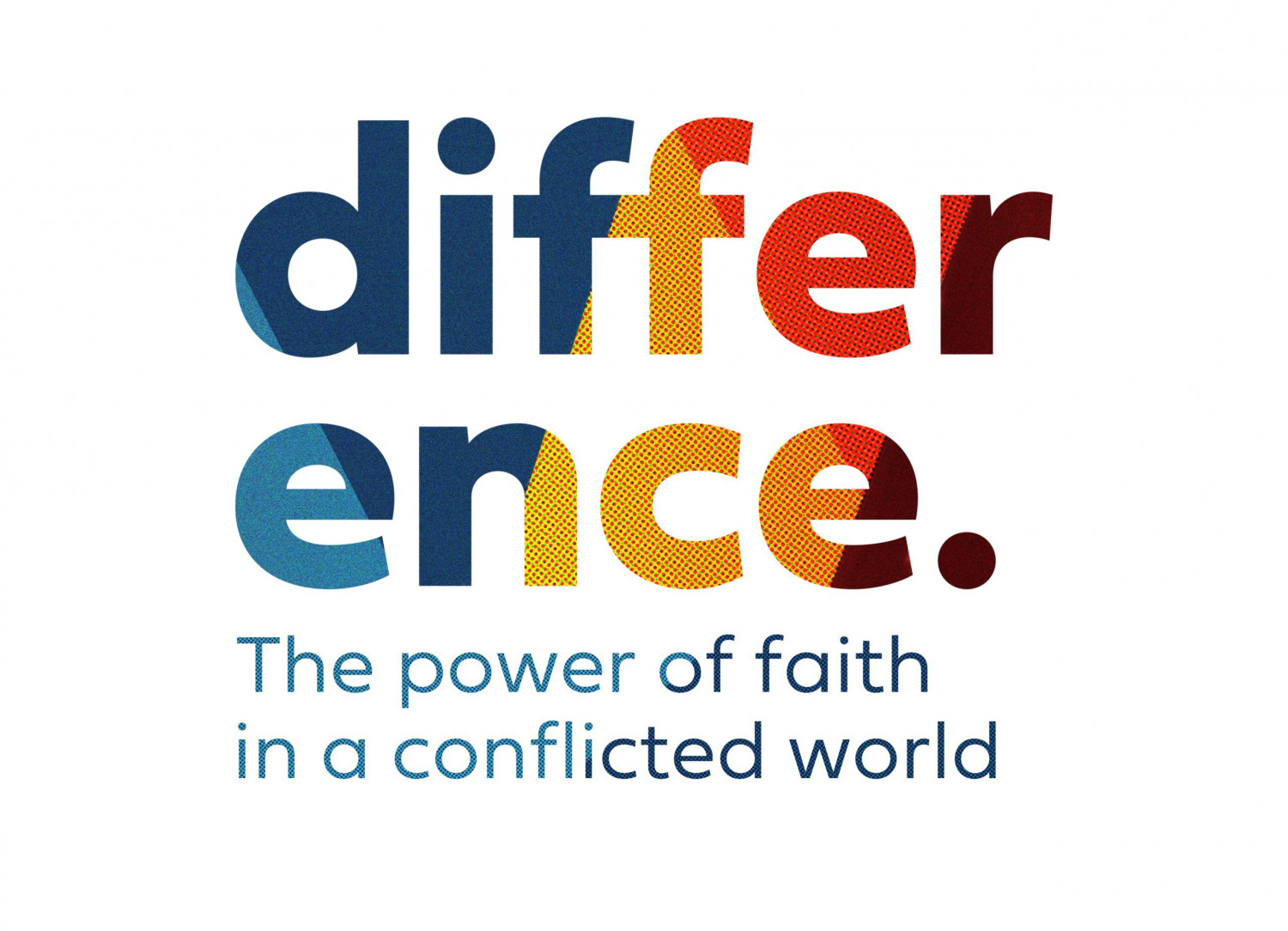 Have you run the Difference course? Are you thinking about it? Having done it, are you wondering how to build on the learning?
Come along to the Difference Hosts Gathering on 5th February from 13:15-17:00 at Stoke, St Michael's' Coventry, 365A Walsgrave Rd, Coventry CV2 4BG.
The afternoon will enable hosts and aspiring hosts to connect and exchange ideas to equip each other in ongoing reconciliation ministry. There will be a time of worship, two workshops and short talks facilitated by a panel of facilitators and speakers from across the midlands.
Contributors include:
Revd Colleen Shekerie, Birmingham
Revd Philip Johnson, Worcester
Revd Claire McArthur, Coventry
Matt Long, Leicester
Pastor Steve Elton, Coventry
Previous Difference hosts have commented on their experience of running the course:
"[The Difference course] Made me more open to be curious and reflective about what lies behind the 'differences' in my own relationships with others; particularly when something is uncomfortable or challenging. Staying within this discomfort enables me to explore how it might be transformed."

"The course has made me more aware of issues of some of the aspect of differences where I can make a difference and this feels quite empowering."
We hope those who come to the gathering will come away feeling more equipped to host well in their context and resourced with ideas and practices that help individuals and communities apply the habits beyond the course.
This is an ecumenical event, open to all who have run the Difference course or are interested in running it. Register on the Equip Hub.