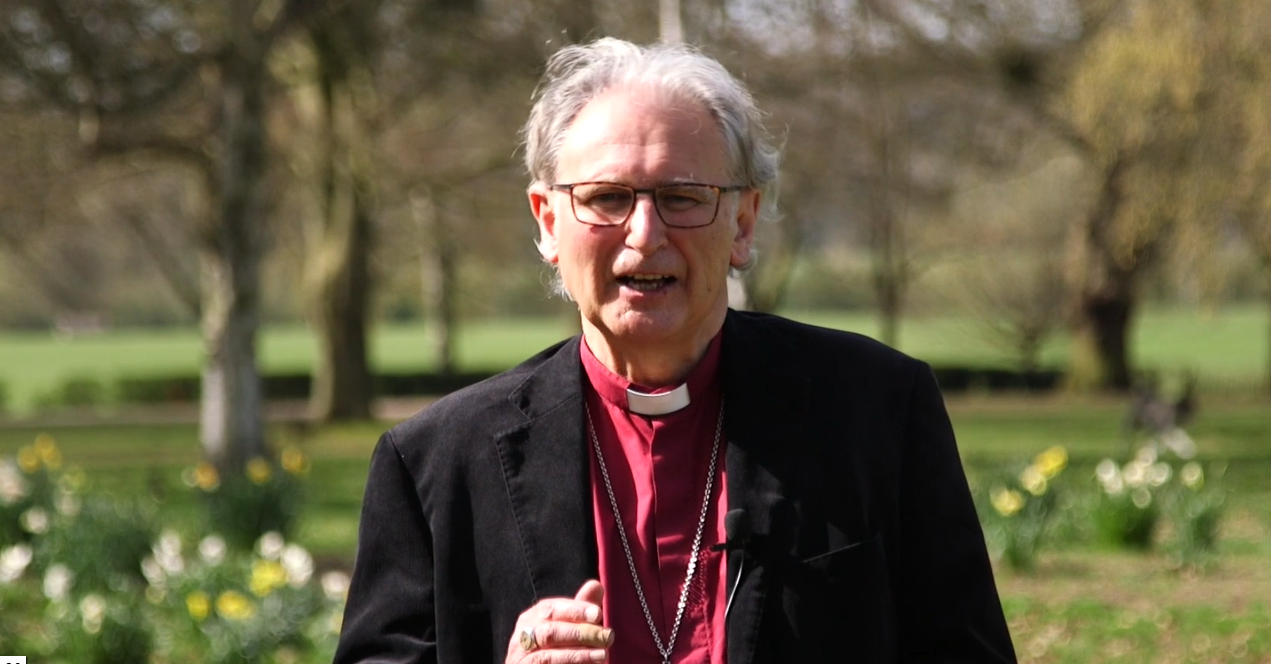 Following the murder of Sir David Amess, the Bishop Coventry has called on churches to pray for Sir David's family and also for our local MPs.
In a letter to all churches in the Diocese of Coventry, the Right Reverend Dr Christopher Cocksworth said:
"I thought you would like to know that I have written to the MPs whose constituents lie in the Diocese of Coventry to say that the parishes and church communities of the Diocese will be holding the family of Sir David Amess in our prayers this Sunday and over the coming weeks. I have also assured our MPs of our ongoing prayers for them, for their safety and protection, giving thanks for their commitment to serve their constituents, the country and the world, often at great personal cost.
I know Sir David's death will be in the minds of our headteachers and teachers as our church schools gather on Monday.
The murder of Sir David Amess was an horrific violation of our common life, its tragedy made even more disturbing by it taking place at a church event. Sir David's wife and family, his friends and colleagues, his own church community and constituency will be in the hearts and prayers of the parishes and schools of the Diocese of Coventry. As we pray for them, we pray for peace in every corner of our land."