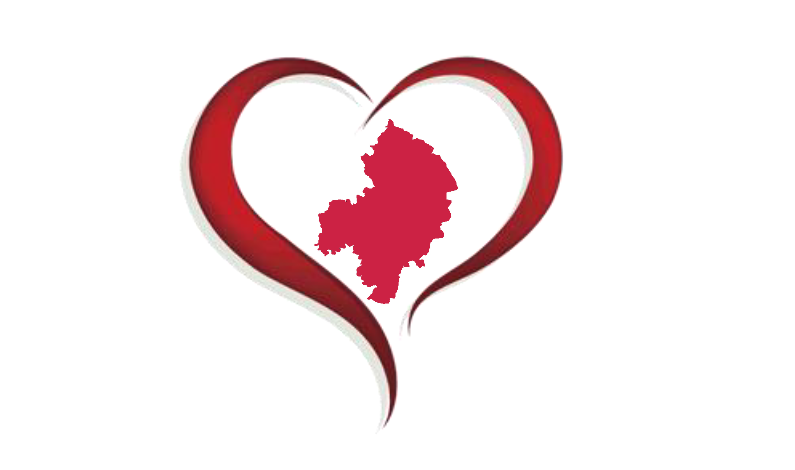 Lunch clubs, a community choir and a church that grew out of a football team for refugees are among a number of different projects to receive funding as part of a drive by the Church of England to spread the Christian message to younger and more diverse groups.
The Diocese of Coventry is to receive £1.25 million in Strategic Development Funding (SDF) for outreach work in parishes serving estates and suburban areas in the city of Coventry and the Warwickshire town of Bedworth. The projects are part of a plan to create 150 new worshipping communities in the diocese by 2030, reaching children and young people, families, elderly people and other groups such as homeless people and refugees and asylum seekers.
The funding will support activities such as a community choir, holiday and lunch clubs, pastoral support and Christian enquiry courses. In Bedworth, new worshipping communities will meet in venues including a working men's club and a school.
A 'fledgling' church community that grew out of English language lessons and a football team for refugees and asylum seekers in Coventry will be helped to expand and set up a multi lingual service at St Peter's in Hillfields in the city.
Overall, the grant will support outreach work in the Coventry churches of St Peter's, St Oswald's Tile Hill, Holy Cross, Caludon, St Mary Magdalene with the Church of the Risen Christ, Wyken and All Saints Bedworth.
The grant has been awarded as the Church of England outlines priorities in its Vision and Strategy for the future, including doubling the number of children and young people in churches and attracting more diverse congregations..
The Bishop of Coventry, Dr Christopher Cocksworth, said:
"This is a big moment in the Diocese of Coventry as we venture out on a life-giving work to build up our church communities and reach deeper into some of the most disadvantaged parishes in the diocese."