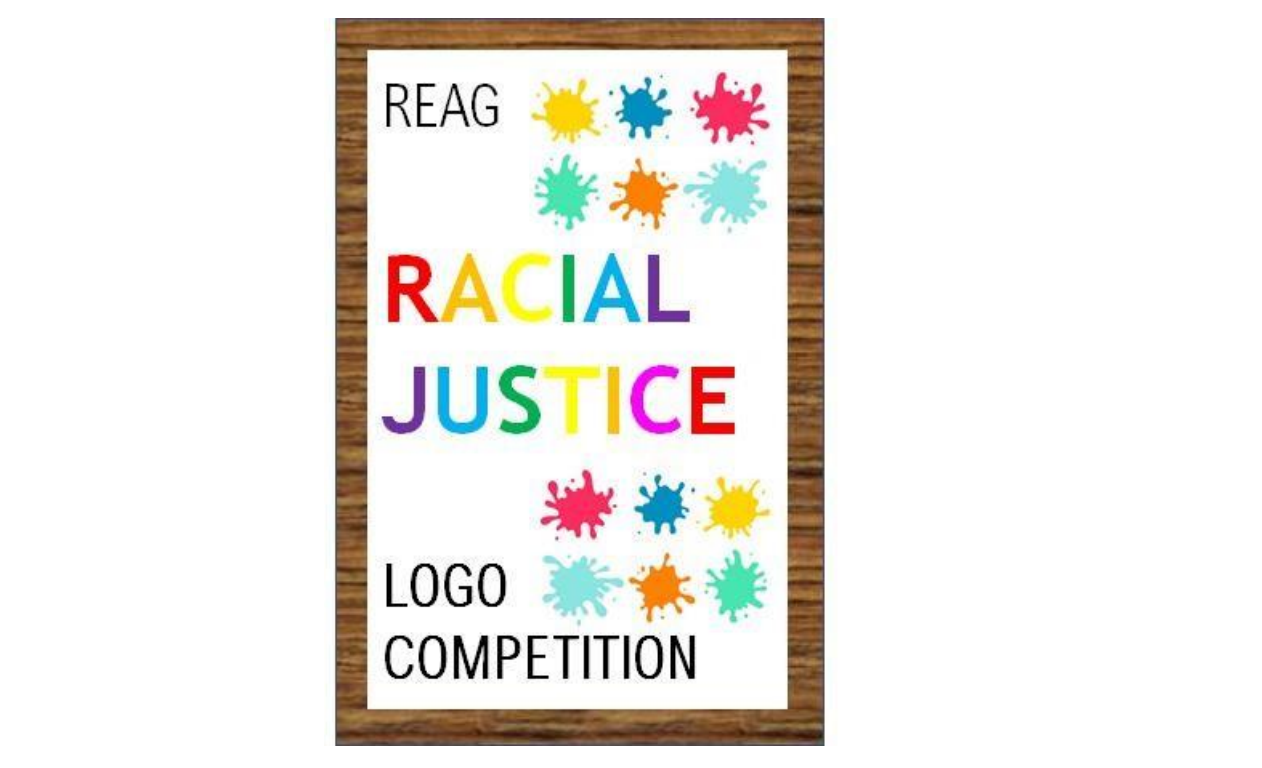 The diocesan Racial Equality Advisory Group (REAG) and Racial Equality Steering Group (RESG) have announced a competition for school children to produce a logo that promotes racial justice and equality for the groups to use.
Both the REAG and the RESG work strategically to build racial equality and justice throughout the Diocese of Coventry. Both working groups adhere to the goals set out in the report of the Archbishops' Racial Justice Commission entitled From Lament to Action. This includes identifying and removing those processes, attitudes and behaviour which discriminate against members of the global majority based on skin colour, ethnic origin, language, and cultural differences.
The groups are looking for logos that are creative and colourful and in A4 size. Everyone will be a winner as all entrants with complete designs will be featured in the Big Reveal on Racial Justice Sunday 12 February 2023 at Coventry Cathedral. The selection process for the three winning designs (one from three different age categories) will include CofE school staff, a public vote and a panel of artistic judges.
Members of the REAG and RESG groups say:
Bishop John, Race Equality Champion
"I am thrilled to commend to you the Racial Justice and Equality Logo Competition that has been launched in our schools. Wonderful work is happening in our schools to celebrate the diversity and difference that is part of our common humanity as the one human race. Young people can teach us all so much about this and it is a delight to publicise this initiative."
Mary Gregory, Canon for Arts and Reconciliation, Coventry Cathedral
"Images can capture our emotions, our deep-seated longings, for the future, for a better world. Sometimes, when words fail, an image can express all that we hope for and long to bring to birth. I am so excited to see how the children of our diocese will depict our desire and determination to work for a society, a church family, where racial justice and equality is embedded into all that we are and do."
April Gold, Diocesan Director of Education
"Church schools seek to deliver a rich curriculum which allows children to imagine what the kingdom of God might look like and develop the skills to go out into the world and live towards that aim. This competition provides an opportunity for schools to work together on this."
Jennifer Jenkins, RE & Spirituality Officer
"I have been delighted to help create the lesson plans and collective worship to support this excellent and important competition.The Church Schools in Coventry Diocese are very much on a committed learning journey with regards to racial justice. This competition offers our students and teachers a wonderful opportunity to take this experience even further and celebrate all they are learning."
Emili Lowery, Chair Artistic Task Group
"Children and young people are so creative and I'm excited to see what designs they will come up with for this competition! Racial justice is an important issue that impacts our daily lives. And, I'm overjoyed to be part of the Diocese of Coventry's efforts to increase awareness, and be a catalyst for change.This is only the beginning!"
Neil Masih, Intercultural Mission Enabler
"I am looking forward to seeing the creative and imaginative ideas that school pupils use to produce a Racial Justice Logo that will capture the minds of the Diocese. God has made us all in his image and given people skills to be creative and I'm sure this competition will reflect this."
Rosalyn Murphy, Chair REAG
"Scripture teaches us that in God's perfect and peace-filled kingdom 'a little child will lead'. Today, there is so much we can learn from our children, because they view the world through innocent, hopeful, idyllic eyes.
By allowing children to lead our diocesan work on Racial Justice, we acknowledge that they have a life-long place in our churches. In fact, we're looking to them to lead us – simply by putting their messages of hope for a better future at the forefront. I look forward to seeing their artistic expressions of what equality, diversity and justice can look like."