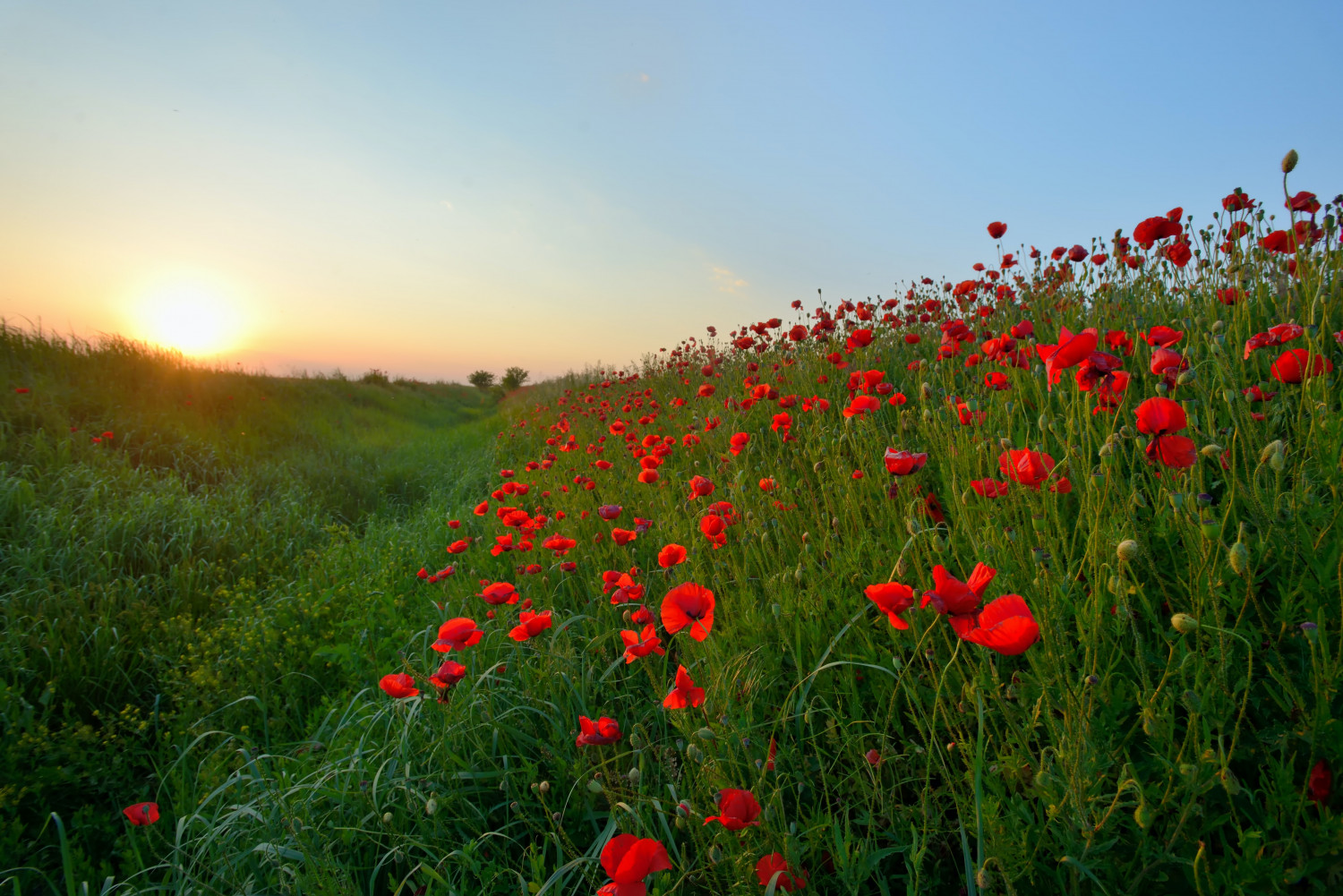 Throughout the key events of All Saints/All Souls, Remembrance Sunday, Advent and Christmas, there is a need to address the wide sense of grief and loss in our communities and congregations right now. But our church buildings are either out of action or very limited in capacity – so how can we do what we have long wanted to do, and take the Gospel out into the community, and out to people in their homes? There are many, many other ideas and suggestions: these are just a few. It naturally flows into Christmas, so that is included as well.
All Saints/All Souls
Suggested initiatives and resources:
Be outdoors
Write a name on a ribbon or leave and tie on a tree of remembrance
Short outdoor service
Candles in jam jars, either provided, or
Invite people to bring a candle in a jar.
Have the church open for a period (1-2 hours?) for people to be quiet, and have the names read out, spliced with music.
Candlelit vigils
Flood the churchyard with candles
Direct people to the Cathedral Virtual Candle, where they can light a candle for someone.
Have a 15 minute rolling service in church (with appropriate cleaning in between) – invite all those who have been bereaved recently.
Memory Tree
Pre-record a service and put it on-line, inviting people to meet as a family group and light a candle at home.
Resources:
Remembrance Sunday
What we could do, beyond limiting numbers able to come into church, and possibly live-streaming it:
Be outside as much as possible, using churchyards and other open spaces in a socially distanced way, compliant with local regulations and Covid risk assessment.
Where large numbers of wreaths are normally laid, give each organisation a 15-minute slot at some point during the day.
Have a communications blitz to remind them to socially distance.
Use churchyards as a space where people can:

Put poppies onto a community wreath that can be placed in church/on the war memorial
Encourage the painting of stones with poppies (red or white) or doves, and place them in a cairn
Or at the foot of a cross or the war memorial
Or within the outline of a cross on the ground.
Tie poppies or doves onto trees in the churchyard.
Use a very simple and straightforward liturgy, concentrating on the Act of Remembrance

Take the Act of Remembrance back into people's homes:

Encourage everyone to put a display of poppies etc in their windows
Adopt a name from the local war memorial, find out about them, and honour them in the window display.
Make two displays, and take one to a neighbour who would not otherwise have one, to say 'you haven't been forgotten'.
Make it an Act of Remembrance everyone can join in at home: stand outside when the bell rings/clock chimes/bugle is sounded.
Resources
Sandra Millar Webinar as before.
Poppy Prayer Cards available from the Church Print Hub. (Note Covid security about distributing these!)
Look out for streamed services from the Cathedral or Diocese.
'Creative Ideas for Evening Prayer', Jan Brind and Tessa Wilkinson.
Advent and Christmas
Advent Windows – in homes and shops, perhaps with trails for the children to follow
Trails through the church or woods for Christmas
Painting Stones with Nativity figures
Incarnational Christmas, a stripped back Christmas
At Christmas, take a small service to street corners
Pop-up nativity on street corners, cf clap for carers
The challenge is to think locally, about what we can offer in our local context.
Think also about how we can engage with those who have little technical literacy, but are unable to get out to church.
Blue Christmas/Quiet Christmas/Eucharist for the Longest Night of the Year for those who find Christmas difficult
From Richard Suffern:
Our idea is for a "Stations of the Nativity." (Cf. Stations of the Cross.) Basically it would involve having maybe 5 stations to which people could visit for a time of worship and devotions. The relevant Bible reading, and if allowed at the time, the singing of a carol at each stop. It would all happen outdoors, but with the final scene being in the Church porch. (Which would become the "stable". ). The stations could include the appearance of the angel to John the Baptist's father in the Temple, The annunciation. Joseph's dream, The Shepherds,(in the fields, maybe round a fire bowl etc.) The Wise men(at the start of the journey at the point the Star appears) and then finally the Nativity scene itself. People would move round from one station to the next, maybe with a guide. Numbers would have to be controlled and some form of booking in arrangements made. We might need to do it on a few evenings in the lead up to Christmas Day. We are blessed in having a big enough garden next to the Church, but others might have a big enough Churchyard or other open space in which to do this. If this is counted as an act of worship, presumably the rule of 6 is flexible if people can socially distance. Nearer the time I will be interested to know how many people can gather at a time outdoors to sing carols.
From Martin Green:
We are planning to take Christmas out into the villages, with a small band of 5/6 to tell a bit of the Christmas story, a couple of carols, and a display (we have some large nativity figures the scouts made me, based on a children's cartoon nativity story, so they should work fine). We will let people know a kind of itinerary so they can come out onto door steps to watch and join in as families.Hope this might be an idea that works around the deanery as a whole too.
Resources: