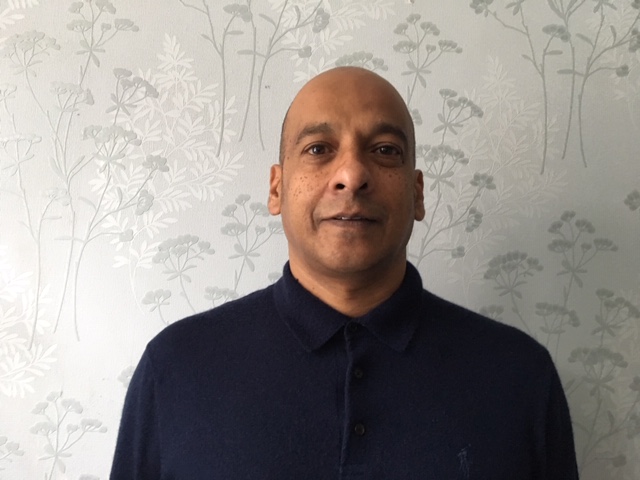 Neil Masih is our Intercultural Mission Enabler. Here he explains what his job involves.
My role as Intercultural Mission Enabler in the diocese is exciting as I work with clergy and laity in focusing on our mission to make churches reflect the vision that John proclaims in Revelation 7:9:
"After this I looked, and there before me was a great multitude that no one could count, from every nation, tribe, people and language, standing before the throne and before the Lamb. They were wearing white robes and were holding palm branches in their hands."
Our mission is to Worshipping God – Making new disciples – Transforming communities and this applies to all regardless of race, colour or gender, inviting all to worship in front on Gods throne. This is something we need to encourage as we look for wider participation in our churches which represents a modern Britain which is certainly representative in Coventry.
I am a churchwarden at St. Pauls Foleshill which has a diverse congregation and this is aided by the parish we serve, however, as churches we need to look to being more inclusive offering people from UKME/GMH opportunities to participate in our worship through songs, readings, images used in worship and raising awareness of opportunities in the diocese. By doing so we will embrace the experiences and gifts of all as we worship and serve God together.
I have been encouraged by the warm responses from clergy, PCCs and lay people when I have visited parishes to discuss the issues around racism and how we can unite in our Christian faith to address the issues of this evil. The church should be a place of unity, love and openness and as we uphold these virtues it can be a starting point to tackle the issues of racism. God's love for us all is expressed in that He sent his only Son to die for all.
I would be interested to hear from if you are a UKME/GMH church member and are involved in lay ministry, or would like to find out more about opportunities in the Diocese, including training, as part of a network of UKME/GMH Christians, please contact me by email: Neil.Masih@Coventry.Anglican.org