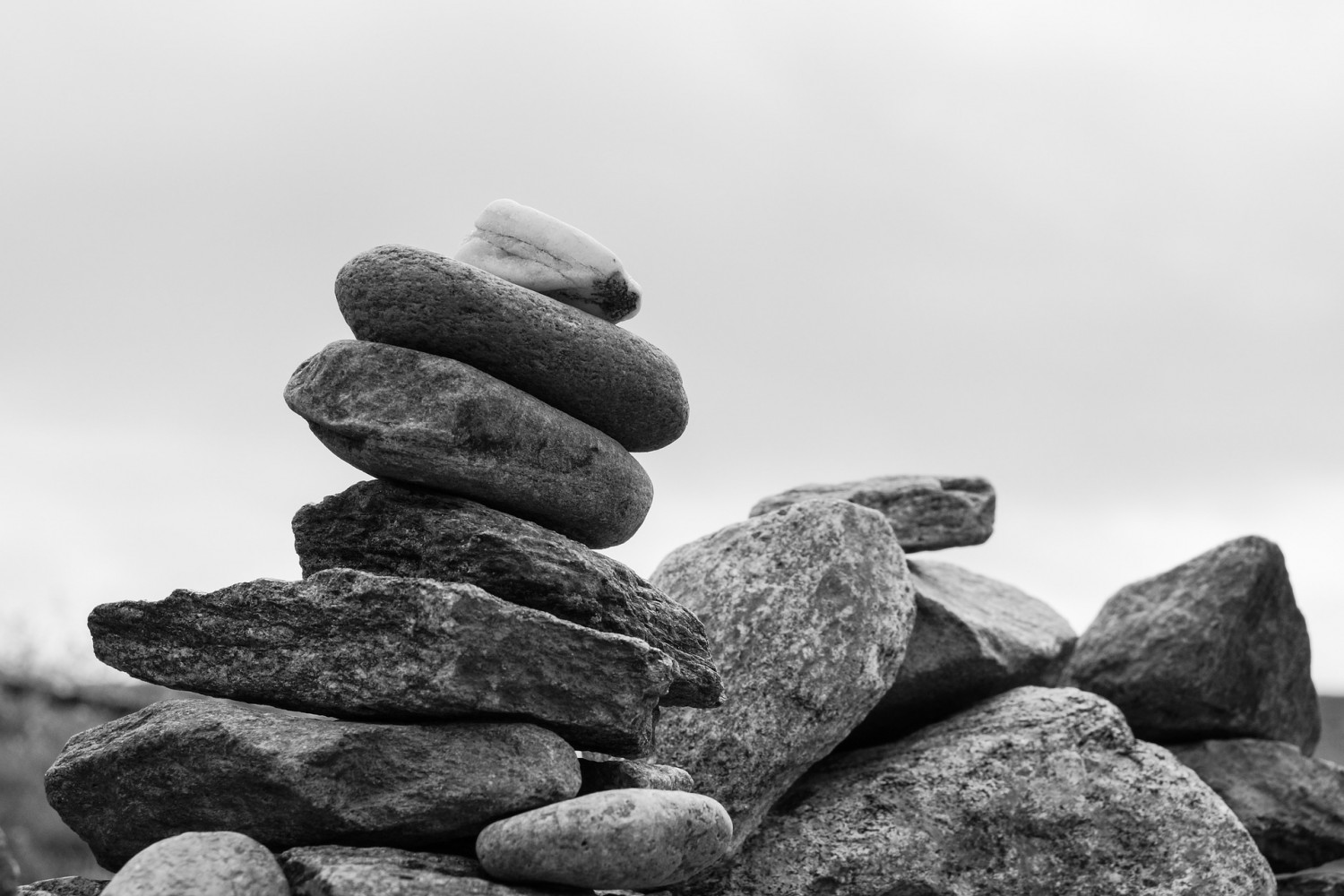 Find out about the milestones that have been reached as we implement our 10-year Growth Strategy.
November 2020 - Approval by Diocesan Synod
On Saturday 14 November 2020, the Diocesan Synod approved a growth strategy for the Diocese of Coventry. The aim is to launch 150 new worshipping communities before the end of this decade.
Read more
June 2021 - Appointment of new director
Archdeacon Barry announced that The Reverend Sally Buddle has been appointed as the Director of Healthy Churches and New Worshipping Communities.
This is a key role in helping the Diocese of Coventry to deliver its ambitions for a culture change in making and growing new disciples. It involves developing a more mission-focused approach to the planning and deployment of resources in order to launch and grow 150 new worshipping communities by 2030.
Read more
Read more
Growth Strategy - Milestones